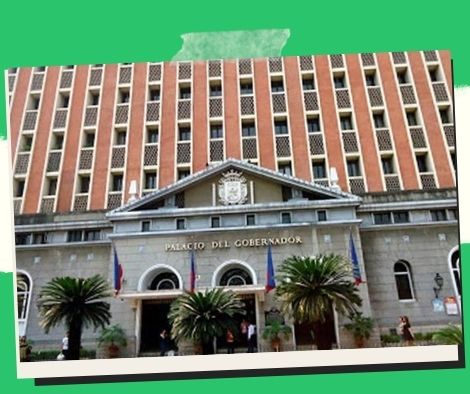 Laudiangco will continue to serve as a Comelec spokesman.
MANILA – Acting Chairperson Socorro Inting has reappointed lawyer John Rex Laudiangco as the Commission on Elections' acting spokesperson (Comelec).
"Please be advised that you will continue to serve as the Commission's Acting Spokesperson until the new Chairman takes office," Inting wrote to Laudiangco on Monday.
Laudiangco is the director of the Comelec's Law Department at the same time. In May, then-Comelec chairperson Saidamen Pangarungan appointed him as acting spokesperson.
He took the role of James Jimenez, the director of the Comelec's Education and Information Department (EID), who had been the poll body's spokesperson since 2007.
After the Commission on Appointments overruled Pangarungan's appointment, Laudiangco's designation dissolved.
The Comelec en banc appointed Inting as acting chief last Monday, making him the most senior commissioner.
Commissioner Marlon Casquejo, Aimee Ferolino, and Rey Bulay are the other members of the polling body.
Please follow and like us: