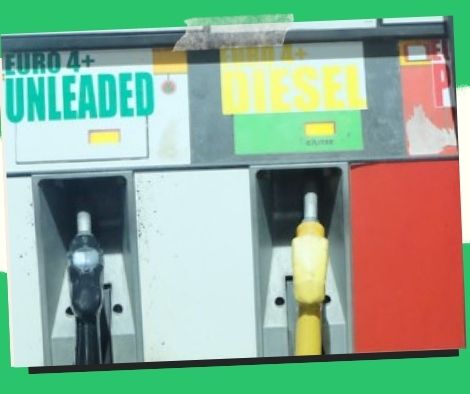 Big-time oil price spike again this week
MANILA, Philippines — Oil firms will execute another big-time price rise on fuel items this week.
Starting Tuesday morning, Caltex, Cleanfuel, PTT Philippines, Seaoil, and Shell will hike gasoline prices by PHP2.15 per liter and PHP4.30 per liter on diesel.
Caltex, Seaoil, and Shell will similarly boost kerosene rates by PHP4.85 per liter.
Last week, oil corporations boosted fuel prices, which pushed total hikes this year to PHP25.80 per liter for gasoline, PHP35.75 per liter for diesel, and PHP32.15 per liter for kerosene.
Recent developments in the global and local markets that affected the price adjustments include the news of Saudi Arabia that it will boost its crude prices commencing, as well as the weaker peso against the US dollar, which translates to a more expensive cost of importing fuel prices.
The peso touched 53 to a dollar last week, it's worst in more than three years.
On the other hand, oil prices dipped on Monday amid prospects of weaker demand owing to increasing Covid-19 cases in Beijing, as well as inflation concerns.
Please follow and like us: