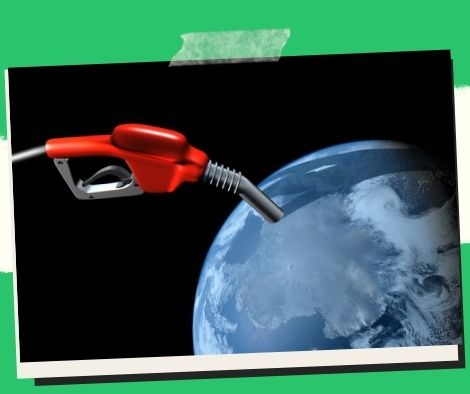 Oil prices are falling as China's Covid-19 indicators point to weaker demand.
Oil prices fell on Monday as a result of new mass testing and partial lockdown measures in China, indicating weaker fuel consumption.
At 0705GMT, international benchmark Brent crude was trading at USD120 per barrel, down 1.65% from the previous session's close of USD122.01 per barrel.
At the same time, the American benchmark West Texas Intermediate (WTI) was trading at USD118.66 per barrel, down 1.67 percent from the previous session's closing of USD120.67 per barrel.
Although China's infection incidence is low, the country has implemented a zero-Covid-19 policy, which some experts feel is harmful to the economy.
On Sunday, 11 confirmed Covid-19 cases and 26 local asymptomatic cases were reported in Shanghai, prompting mass testing, while 46 new local cases were reported in Beijing on Saturday.
Since the latest incidents, the country has adopted a variety of measures to combat the spread of Covid-19, including banning nightclubs, stores, and embassies, as well as prohibiting minors from participating in sporting activities.
Please follow and like us: