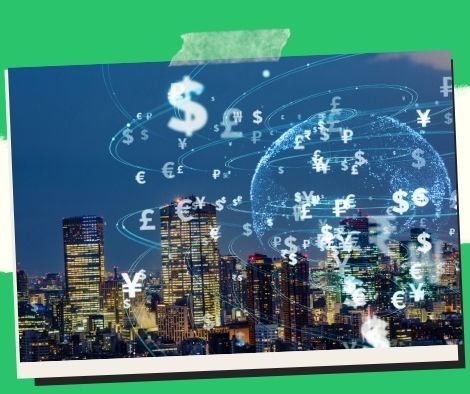 Basic Capital Increase Tools, Financial Awareness, Free Financial Literacy Training Course at Lectera
Financial Awareness: Basic Tools of Capital Increase
Benefits of financial plans, cost optimization guidebook, universal investment and loan techniques
What you'll get:
You'll discover how to cut costs as much as possible.
You will learn how to manage your finances.
You will be given practical money-saving tools.
You'll learn how to invest and borrow money in a variety of ways.
You'll learn how to develop realistic financial objectives.
You'll learn about the many degrees of working with money.
You will learn more about the advantages of having a financial plan.
A financial awareness checklist will be sent to you.
You'll learn how to avoid being a financial fraud victim.
You'll be able to boost your earnings while also improving your quality of life.
This course is about
Financial awareness refers to one's understanding of how to handle one's finances. In today's society, its indications are still poor. Only 60% of persons around the globe have a household budget, according to the OECD Directorate for Financial and Enterprise Affairs. 70% of people say that work is their only source of income and that they have no other options.
Do you find yourself in a perpetual state of financial need? Do you have to rely on friends for money and live from paycheck to paycheck? You don't know how to budget or manage your finances? If you're having trouble with these issues, we've got a solution for you!
You will learn how to plan and decrease costs, examine the structure of the financial system, and learn what security measures will help you avoid being scammed with the help of our course. You'll learn how to build a financial buffer, how to locate appropriate investment and lending techniques, and how to interact with money at various levels, as well as the fundamentals of investing. You'll devise a sound financial strategy and establish habits that will alter your mindset and assist you in becoming wealthy.
The skills you'll learn will help you manage your money properly, and your savings will grow even as your expenses rise. You will achieve great things if you work hard and eliminate unneeded spending.
Free Financial Literacy Training Course at Lectera
Please follow and like us: