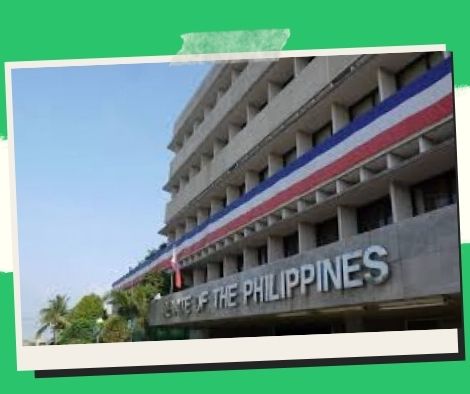 As Senate President, Zubiri "would know what to do."
MANILA, Philippines — Outgoing Senate President Vicente Sotto III predicted on Monday that reelected Senator Juan Miguel Zubiri will do well as his replacement in the 19th Congress.
Zubiri has learned a lot, according to Sotto, and all of those lessons will give him "a very good pulse" to govern the Senate.
"Because of his extensive expertise, he was the greatest candidate for the members of the majority. I am confident in his abilities "In an interview, Sotto stated.
Zubiri will take over as Senate President Pro Tempore on June 30 and act as Senate President from July 1 to July 25.
Sotto also has faith in Zubiri to settle the brewing feud over the chairmanship of the Blue Ribbon Committee.
According to Sotto, disputes in the Senate tend to settle on their own.
"The Senate is like a body of water. It tries to find its own level. I believe the issue will be resolved on its own "he stated
Senator Francis Tolentino accepted Zubiri's offer to chair the committee, which he eagerly accepted.
Returning Senator Allan Peter Cayetano, on the other hand, has stated that he will only join the majority if he is given the opportunity to lead the Blue Ribbon Committee.
On Cayetano's request, Zubiri indicated he would need to with the majority first.
Please follow and like us: