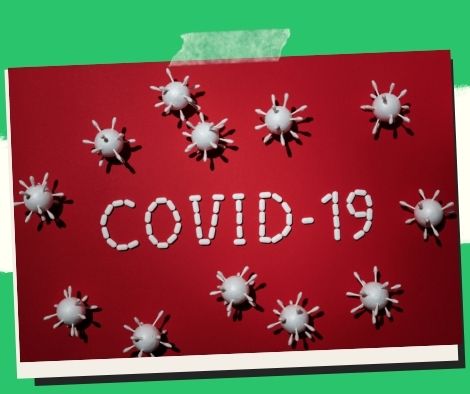 By the end of June, the number of daily Covid-19 cases in the NCR could reach 500.
MANILA, Philippines — According to OCTA Research fellow Dr. Guido David, the latest Covid-19 scenario in the National Capital Region (NCR) is "more alarming" than the prior week's spike in instances.
On Monday alone, there were 188 new active Covid-19 cases across the country.
According to David, the number of new cases could rise to 200 to 300 every day.
"In fact, by the end of June, our expectation is that it may reach) 400 to 500," he added during a televised public briefing.
According to David, the increase in Covid-19 instances this week was 53 percent, far greater than the prior week's average of 10%.
"Our seven-day average ng bilang ng kaso [ay] tumaas from 86 to 131 instances per day tapos iyong reproduction number sa NCR ay nasa 1.59 percent na," he said.
NCR's bed occupancy, on the other hand, remains poor, with only 23% of Covid-19 beds and 18% of intensive care units occupied.
Meanwhile, David remarked that the region's optimism rate climbed from 2.2 percent to 2.7 percent in just one week.
Please follow and like us: