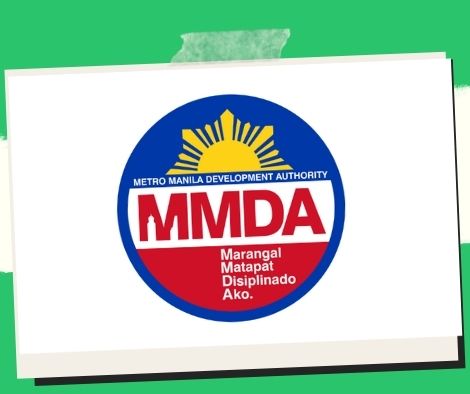 On Edsa, a new motorbike and bike maintenance shop have opened.
MANILA, Philippines — The Metropolitan Manila Development Authority (MMDA) opened a motorcycle and bicycle repair facility on the ground level of the Quezon Avenue overpass on Thursday, making it the third along the Edsa stretch.
The repair station, which is open from 5 a.m. to 9 p.m., is stocked with basic repair and vulcanizing tools, as well as certified MMDA workers who will assist riders whose motorbikes or bicycles have broken down on the road.
There are two repair stations along Edsa and one on Roxas Boulevard at the moment.
"Rather of hauling the automobiles outright, the goal of this operation is to give free parking and help in circumstances where emergency repairs are required." "The vehicle will only be towed if it is beyond repair," stated MMDA chair Romando Artes during the launch.
More repair stations will be set up in key spots throughout Metro Manila where cyclists and motorbike riders frequently travel. According to Artes, the idea will eventually be expanded to include four-wheel vehicles.
Bonifacio Bosita, Congressman-elect of the 1Rider Partylist, who was also present at the occasion, stated his support for the idea.
"This will undoubtedly make the rider community happy since they now have a location to go in the event of an emergency," Bosita added.
Artes also recommended cyclists take extra precautions on the road and reminded motorcycle riders who enter bike lanes that they will be detained under the agency's No Contact Apprehension Policy.
He stated that the MMDA would continue to advocate for elevated bike lanes and walkways and that the agency is still reviewing suggestions and will consult stakeholders on whether or not to give motorbikes their own lane on important thoroughfares.
The agency, according to Artes, does not see the need to expand the present 5 p.m.-8 p.m. number coding scheme because the number of vehicles on the road is continuing to decline due to high fuel expenses.
Please follow and like us: