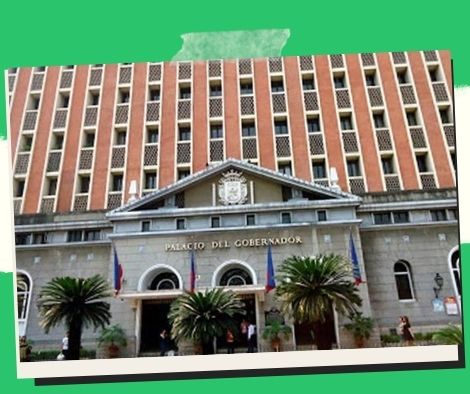 Pangarungan's reappointment as Comelec chief is sought by the group.
MANILA, Philippines — Supporters of President-elect Ferdinand "Bongbong" Marcos Jr. and Vice President-elect Sara Duterte have urged Marcos to re-appoint Saidamen Pangarungan as chair of the Commission on Elections (Comelec).
The officers and members of the BBM SARA UniTeam Coalition feel Pangarungan is the right person for the job, according to a two-page letter dated June 16 and made public Friday.
"We feel that with him at the helm of the Comelec, the goals of Unity will be best realized." President (Rodrigo) Duterte selected Chairman Pangarungan in the middle of the election campaign. "His nomination came as a breath of fresh air in a commission that had been poorly viewed due to a lack of transparency and the members of the Commission's seeming aloofness to answer inquiries from the public," the organization, led by Albert dela Cruz, stated.
Pangarungan's background in peace and security studies, according to the organization, allowed him to take on the difficult task of securing orderly elections.
"In all hotspots, he made sure that peace covenants were established. He had observed the signing of such peace treaties in other locations. This resulted in the most peaceful elections in recent memory, with the lowest levels of election-related violence ever recorded," the statement continued.
According to the report, Pangarungan guaranteed that the people's will was reflected in the poll results since he realized the outcry over the Automated Elections System's integrity (AES).
The Comelec, according to the group, addressed issues concerning suppliers, flaws from previous experiences, and necessary important actions before election day.
"These are all excellent justifications to reappoint Chairman Pangarungan as the National and Local Elections of 2022 are recognized as the ones with the highest turnout, the fastest transmission of results, and most peaceful/ "We appreciate him for conducting an election that we can be proud of, which also resulted in the results that allow us to see what we've all worked so hard for President BBM and Vice President Sara," the statement added.
Pangarungan's appointment was skipped by the Commission on Appointments earlier this month, leaving the poll body's head seat unfilled.
In March 2022, Duterte appointed him to the position.
Socorro Inting, the poll body's acting chairperson, is currently in charge.
Please follow and like us: