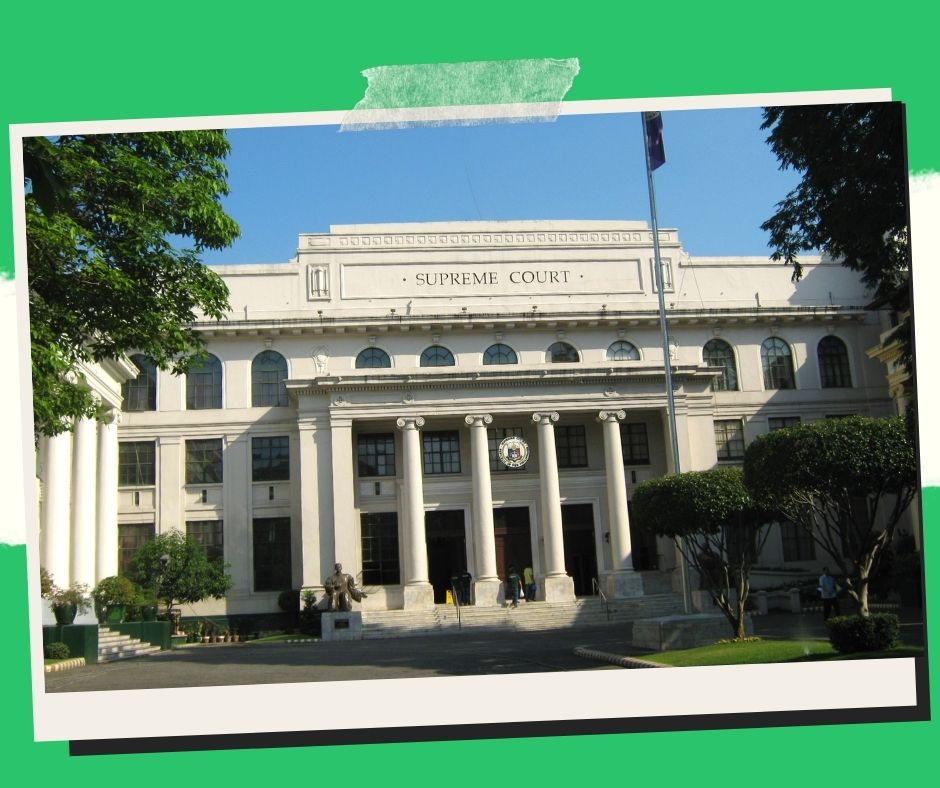 The practice of law will flourish as a result of the digital revolution, according to a Supreme Court magistrate.
MANILA, Philippines — A Supreme Court (SC) magistrate stated Friday that the rising dependence on technology in the practice of law, prompted by the necessity to keep the wheels of justice going during the Covid-19 outbreak, is here to stay and would improve even more in the future.
SC Associate Justice Jhosep Lopez told a group of new lawyers that because of the necessity to reduce physical meetings and rely on online communication, "newly-minted practitioners have the edge as the legal community transitions to technology in their practice of law."
The pandemic, according to Lopez, has affected the entire legal sector.
"Hearings are no longer held in courtrooms, but rather from the convenience of the parties' and litigants' homes." The traditional law firm dynamics have been replicated, if not replaced, by legal technology solutions. E-payment options for docket and filing costs have also been implemented. "All of these activities are ongoing as part of Chief Justice Alexander Gesmundo's Technology-Driven Judiciary strategy," Lopez remarked during their discussion.
"These are not stopgap measures, but rather tectonic transformations in the practice of law," Lopez said "..
He warned the new lawyers that the digital revolution would put them at a disadvantage and "are in a great position to benefit from these changes."
"This gives you a significant advantage over other lawyers who have become accustomed to a workflow rigidity, accustomed to a manner of doing things in a world that has changed," he said.
One of the most significant amendments made by the SC this year was the resumption of the Bar examination after a two-year break.
Instead of the customary centralized exams in Manila, examinees were allowed to use computers with specific programs at numerous regional testing sites.
Please follow and like us: