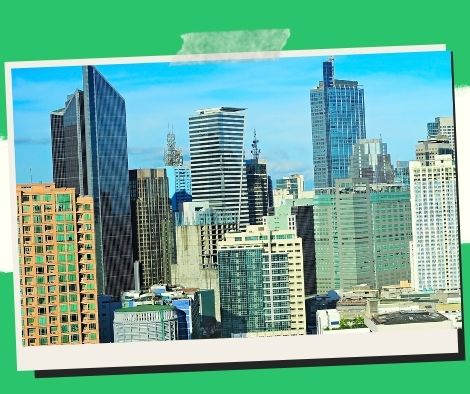 PH insurance sector expansion will be fueled by a number of things, according to executives.
MANlLA – Stakeholders indicated that while insurance penetration in the Philippines has improved, difficulties still exist, necessitating the need to improve financial literacy, among other things.
Insurance Commissioner Dennis Funa said in a response to questions from the Philippine News Agency (PNA) on Friday that the number of persons with insurance coverage remained low compared to other jurisdictions in the Association of Southeast Asian Nations (ASEAN) at roughly 2% of GDP (Asean).
"The insurance penetration rate has been constantly and continuously improving throughout the years," he said.
"Around the Asean standings, we're roughly in the middle." The rise of the middle-income sector, which can easily afford insurance costs, is the biggest roadblock, according to Funa.
Low-income folks, he noted, aren't far behind because they can get microinsurance, which "has also been rising over the years."
Funa said that "financial literacy among Filipinos has to increase," but that "substantial gains have also been noticed in this regard throughout the years."
He stated that while the government does not have a specific growth objective for insurance penetration, it does have numerous programs, such as financial literacy and the adoption of digital initiatives, that will assist raise the number of Filipinos who are insured.
"The country's insurance industry is thriving. We will see more growth in the insurance business as the economy improves," Funa remarked.
Insular Life (InLife) President and Chief Executive Officer Raoul Antonio E. Littaua remarked that ideally, a country's insurance penetration should rise at the same rate as its domestic output, which was roughly 6% in the Philippines before the pandemic.
He emphasized the importance of strengthening financial literacy initiatives across the country, including in schools.
"And we have a lot of elbow room to develop in the Philippines because of the low penetration rate," he said.
Littaua went on to say that Filipinos understand the importance of having insurance coverage in a crisis, noting that InLife policyholders had been paying their premiums on time since the virus-induced pandemic occurred in 2020.
"They want to make sure their insurance is up to date so they don't have any problems claiming compensation if something happens to them," he said.
Individual claims total PHP682 million in the first three months of 2022, he said, the majority of which are for aging benefits and expected endowments.
During the three months, he said, death claims totaled PHP206.5 million for 543 insurance, 261 of which were related to coronavirus illness 2019. (Covid-19).
Please follow and like us: