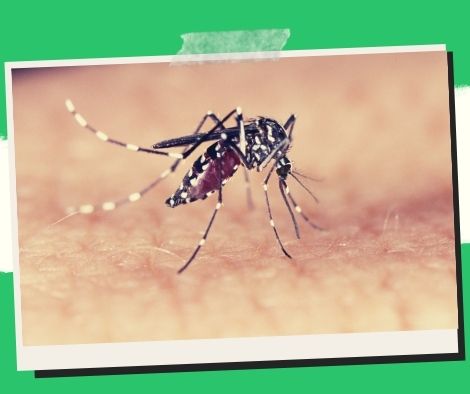 The war against dengue fever is being bolstered by antique villages.
To avoid the spread of dengue fever, barangay officials in the province of Antique will intensify the implementation of the 4 o'clock habit in their regions.
"The Department of the Interior and Local Government (DILG) has already issued a memorandum order for us to implement the Aksyon Barangay Kontra Dengue, which requires us to strengthen the 4 o'clock habit of cleaning the surroundings," Liga ng mga Barangay (LnB) president Pamela Socorro Azucena said on Friday.
Azucena went on to say that barangay chairpersons will have to mobilize their constituents to keep the environment clean, even if it's just in their backyards every afternoon, to prevent dengue-carrying mosquitoes from flourishing.
They must also undertake house-to-house and mobile information drives in their barangays to raise preventative knowledge, as June is Dengue Awareness Month.
Despite efforts to sanitize the environs, seven instances of dengue fever have been reported in Barangay Idio, Sebaste, where Azucena serves as barangay captain.
Azucena stated that she is currently in contact with the Department of Public Works and Highways (DPWH) to inquire about the status of their box culvert, which is suspected of having stagnant waters that serve as a breeding ground for dengue mosquitoes.
Meanwhile, DILG Antique province director Cherryl Tacda stated that the cleanliness campaign is not just the responsibility of barangay authorities.
"Because dengue may impact anyone," she noted, "everyone in the community should be active in the clean-up drive."
Barangay officials, according to Tacda, can't do much to reduce dengue cases if their citizens don't help.
Antique had 777 instances and four deaths from January 1 to June 11 this year, according to the most recent statistics available from the Integrated Provincial Health Office.
Please follow and like us: