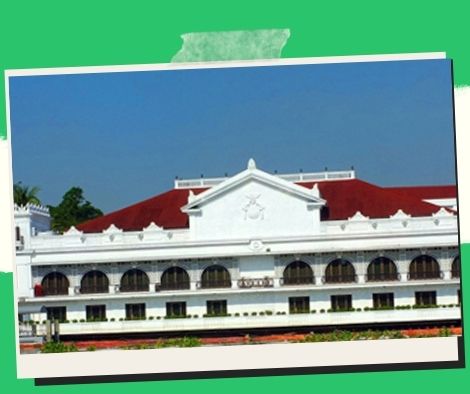 In Dagupan City, Malacanang has declared June 20 a holiday.
Malacanang has announced June 20 as a special non-working day to commemorate the city's 75th anniversary of its foundation.
In Proclamation No. 1398 issued on Friday, Executive Secretary Salvador Medialdea said, "It is only fitting and proper that the people of the city of Dagupan be given full opportunity to celebrate and participate in the occasion with appropriate ceremonies, subject to the national government's public health measures."
To memorialize the late Speaker of the House of Representatives, a wreath-laying ceremony will be performed at the Eugenio Perez Shrine, which will be followed by a commemorative program.
Perez drafted Republic Act 170, which established Dagupan as a chartered city and was signed into law by President Manuel Roxas on June 20, 1947.
According to the official website of the city government of Dagupan, Dagupan was chosen as the provincial capital of the newly-established Japanese government during the Japanese occupation prior to the city proclamation.
"At the start of the Allied Forces' liberation of the Philippines in 1945, the US Sixth Army, under General Walter Kruger, took part in a huge amphibious assault to retake Luzon from Japanese forces. Amphibious landings were made on beaches in Lingayen, Binmaley, Dagupan, and San Fabian along the length of the Lingayen Gulf. General Douglas MacArthur, Supreme Allied Commander-Southern Pacific Area, was in charge of the US land forces. After the attack, Gen. MacArthur established his Luzon headquarters in Dagupan to coordinate preparations for the US Army's thrust south to recapture and liberate Manila," it said.
Please follow and like us: