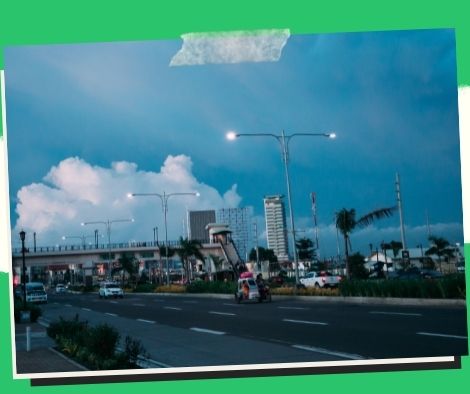 Iloilo will continue its cleanup efforts in the face of dengue fever and flooding.
CITY OF ILOILO – The provincial administration here is hoping to keep its province-wide cleanup drive going, which attempts to stop not only the spread of dengue fever but also flooding.
Under Executive Order 271, series of 2022, the province launched its "Limpyo sa Hunyo 2022: Panglimpyo para sa Dengue kag Baha," which attracted multisectoral participation down to the barangay level.
"Dengue fever has a simple but efficient treatment. Imagine how simple the solution is; all you have to do is clean up after yourself "During the launch, Governor Arthur Defensor Jr commented.
He claims that the 4 o'clock habit, together with the 5S technique, should be done on a regular basis.
The 5S strategy combines the Department of Health's 4S strategy, which includes searching for and destroying mosquito breeding grounds, self-protection, seeking early consultation, and saying yes to fogging when necessary, with the province's additional "S," which is adherence to safety and health protocols during the pandemic.
The cleanup also included the Department of the Interior and Local Government's road clearing program, which focused on cleaning waterways.
The governor stated, "Today's effort is not the final solution because this is a continual activity."
According to data from the Iloilo Provincial Health Office (IPHO), there were 460 dengue cases from January 1 to June 11 this year, with six deaths, a 165.9% increase over the 173 cases with one death for the same period last year.
27 towns and the component city of Passi, among the province's 43 local government units, saw an increase in instances, while 13 saw a decrease.
In 2019, the province announced a dengue outbreak, with a total of 22,169 cases and 78 deaths.
On Friday, Defensor also presented six of the initial 15 local government units with checks totaling PHP2 million for their disaster risk reduction efforts.
The towns that will benefit are those that are located near big rivers or are prone to flooding.
Please follow and like us: