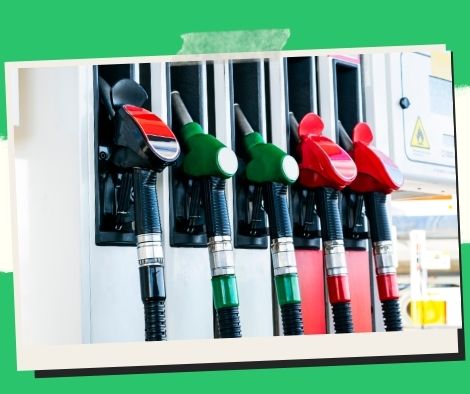 This week marks the start of a new cycle of oil price spikes.
MANILA, Philippines — Starting Tuesday morning (June 21), another set of oil price hikes will be enacted, with the most significant increase in the cost of diesel, which is commonly utilized by public utility vehicles.
Caltex, Cleanfuel, Jetti, Petro Gazz, PTT Philippines, Seaoil, and Shell each announced a PHP0.80 per liter increase in gasoline prices and a PHP3.10 per liter increase in diesel pricing.
Caltex, Seaoil, and Shell will also increase the price of kerosene by PHP1.70 per liter.
Since the beginning of the year, gasoline prices have increased by PHP27.95 per liter, diesel prices have increased by PHP40.05 per liter, and kerosene prices have increased by PHP37 per liter.
During the Laging Handa public briefing, Energy Undersecretary Gerardo Erguiza Jr. stated that the weakened peso last week has affected the cost of gasoline goods this week.
"Our dollar multiplier… You'll multiply it per barrel, resulting in a higher net effect. "That's one reason why it went up slightly again," he added, "because your dollar went up."
Last week, the peso was trading at 53.75 pesos to the US dollar.
Please follow and like us: