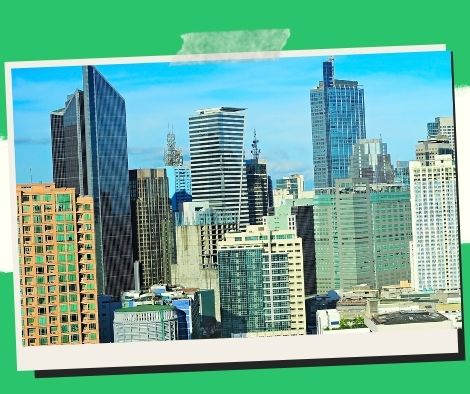 DTI's transition with over P500 billion in investment leads to the next administration.
MANILA, Philippines – Secretary of the Department of Trade and Industry (DTI) Ramon Lopez announced Monday that the agency will hand over more than PHP500 billion in potential investments to the next government.
According to Lopez, these investment opportunities could materialize within the next 18 months.
"These are already actual pledges." "These are at various stages of preparation (such as) site identification, firm registration, and IPA (investment promotion agency) application," he said over Viber.
Manufacturing, shipbuilding, agribusiness, digital infrastructure, renewable energy, information technology and business process management, and logistics are among the industries with investment leads, according to Lopez.
He went on to say that the country's solid post-pandemic recovery and growth, market size, and young and qualified workforce are the major reasons for corporations to invest there.
The Retail Trade Liberalization Act, Foreign Investments Act, and Public Service Act, as well as the Corporate Recovery and Tax Incentives for Enterprises (CREATE) bill, were recently enacted into law by the Duterte government.
Investors are also interested in the government's plans and actions to make doing business in the country even easier, as well as the country's ratification of the Regional Comprehensive Economic Partnership.
Please follow and like us: