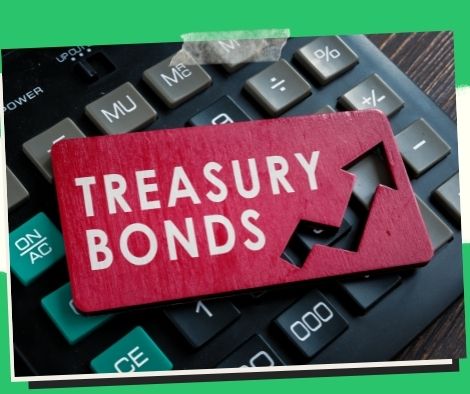 T-bills get a partial prize after another rate hike.
MANILA, Philippines — After investors demanded higher yields again, the Bureau of the Treasury (BTr) awarded Treasury bills (T-bills) in part across the board on Monday.
It proposed PHP5 billion for each of the 91-day, 182-day, and 364-day papers, but granted PHP3.07 billion, PHP3.62 billion, and PHP3.85 billion, respectively.
Tenders were PHP11.285 billion for the three-month paper, PHP5.82 billion for the six-month paper, and PHP5.5 billion for the one-year paper.
The three-month paper's average rate increased to 1.759 percent, the six-month paper's rate to 2.132 percent, and the one-year tenor's rate to 2.454 percent.
During the auction on June 13, they were 1.572 percent for the 91-day paper, 1.934 percent for the 182-day T-bill, and 2.325 percent for the 364-day tenor.
The increase in T-bill rates is "expected," according to National Treasurer Rosalia de Leon, because of the need to "cushion against upward adjustments in rates delivered by the Fed (Federal Reserve) and to be followed on Thursday by the (Bangko Sentral ng Pilipinas' policy-making Monetary Board) MB to quell rising price pressures."
"While incoming (Bangko Sentral ng Pilipinas) Gov(ernor) (Felipe) Medalla has spoken of gradual tightening," she said, "some analysts still predict a 50 bps (basis points) move following (the) Fed's 75 bps to lower excessive inflation."
The Federal Reserve raised key interest rates by 75 basis points this week in an effort to slow the rise in the US consumer price index (CPI), which reached 8.6% in May, the highest level since 1981.
The most recent rate hike took the Fed's key rates up to 150 basis points higher than they had been since March.
The MB raised the BSP's key rates by 25 basis points in May, the first increase since 2018 and following a total drop of 200 basis points in 2020 as part of the central bank's pandemic-related actions.
Although inflation is projected to pick up in the next months, BSP Governor Benjamin Diokno already hinted at another rate hike this month, saying that the continued improvement of the domestic economy allows monetary authorities to raise the central bank's key policy rates.
Please follow and like us: