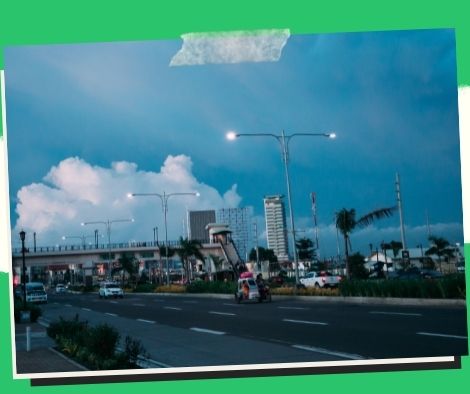 In Iloilo, barter is used to assist farmers market their products.
CITY OF ILOILO – Barter trading will be one of the aspects of the Lambunao Nights Version 2.0, which will give a place for MSMEs, government-assisted livelihood projects, farmers' groups, and other local producers to display and sell their products from June 29 to July 1, 2002.
"We'll start with the internet." "We have a page where they can trade and will just meet up at the plaza because we don't know how Lambunaonons will accept barter trading," said Arlene Lavilla, Lambunao's Municipal Economic Enterprise and Development (MEED) Officer and designated Local Economic Development Investment Promotion (LEDIP) Officer.
Farmers are being encouraged to use barter to exchange their food for other commodities, according to Lavilla, albeit the price may not always be comparable to the cost of specific things, depending on the willingness of the parties.
"There is no money involved in barter transactions. "You also sell your stuff when you barter," she added. "The issue in agriculture is that we do a good job on the production side but not so much on the marketing side."
According to Lavilla, they will also investigate the advantages of online bartering and compare it to doing outright commerce in a location such as a plaza given by the local government unit.
The second Lambunao Nights is a follow-up to the previous event, which was held last month and focused on assisting farmers and MSMEs in recovering from the pandemic's effects.
Foods and delicacies, ready-to-wear and pre-loved things, and plants were all available in the initial iteration.
"Thanks to positive feedback from participants, it turned out to be a success. "They made a lot of money," Lavilla added.
One of the highlights of the first program was the town's youth sector's environmental advocacy for a single-use plastic ban.
Please follow and like us: