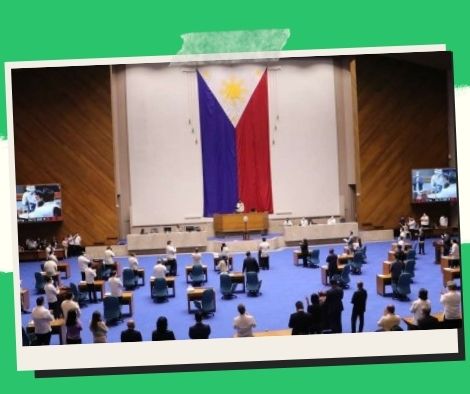 The next DTI secretary has encouraged the completion of a comprehensive SIPP for businesses.
MANILA, Philippines — Joey Salceda, the chair of the House Ways and Means Committee, urged incoming Trade Secretary Alfredo Pascual on Monday to finish the work begun by the Duterte administration in crafting the comprehensive Strategic Investment Priorities Plan (SIPP) of the Corporate Recovery and Tax Incentives for Enterprises (CREATE) law.
According to Salceda, the SIPP will allow both foreign and domestic investors to petition for tax breaks in their particular industries.
In a message to reporters, Salceda said, "I will engage Secretary Pascual on this topic to see how we can write it in a way that also reflects his and the President's (President-elect Ferdinand Marcos Jr.) vision for our industry throughout his term."
He explained that the SIPP was created in three stages by the Department of Trade and Industry: interim, transitional, and comprehensive.
According to him, the current SIPP is intended to be a transitory strategy.
In the entire SIPP, Salceda said he "anticipates a more holistic approach," with details on what incentives can be utilized to encourage growth at different stages of incentivized businesses.
"In other words, our country's primary industrial planning instrument will be the comprehensive SIPP," he stated.
The CREATE law, which went into effect on April 11, 2021, cut corporate income tax from 30% to 25% for major corporations and 20% for small and medium businesses with net taxable income of less than PHP5 million.
It offers tax breaks to both domestic and foreign investors conducting business in the country, in an effort to encourage entrepreneurs to set up domestic operations in order to promote economic activity and contribute to the economy's sustained recovery.
Please follow and like us: