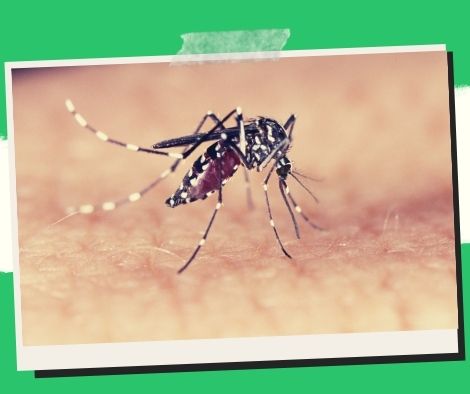 Farmers are being enlisted by Zambo City in the fight against dengue fever.
The City Health Office (CHO) is instructing farmer-volunteers on how to properly use chemical spray to help prevent dengue-carrier mosquitoes from breeding in their area.
The CHO's chief, Dr. Dulce Amor Miravite, emphasized the necessity for a more aggressive battle against dengue fever, which is still on the rise.
Since January, CHO has documented 2,377 dengue cases, with 19 deaths. Sta. Maria, Pasonanca, Tetuan, Putik, San Roque, Mercedes, Tumaga, Calarian, Divisoria, and Guiwan are the barangays with the most dengue cases.
The first group of farmer-volunteers to be trained on safe chemical misting was from Barangay Boalan on Monday.
Miravite urged all barangays to develop their own policies and join the city-wide fight to combat the spread of dengue fever.
Meanwhile, city epidemiology and surveillance unit head Dr. Ma. Ivy Rozeth Itrurralde said Dengue Serotype 1 is the most common strain in the city.
"We submitted 43 blood samples to the Research Institute for Tropical Medicine, and 24 of them tested positive for dengue fever," Iturralde explained.
She said that 20 of the 24 samples tested positive for Dengue Serotype 1, two for Serotype 4, and one each for Serotype 2 and 3.
Please follow and like us: