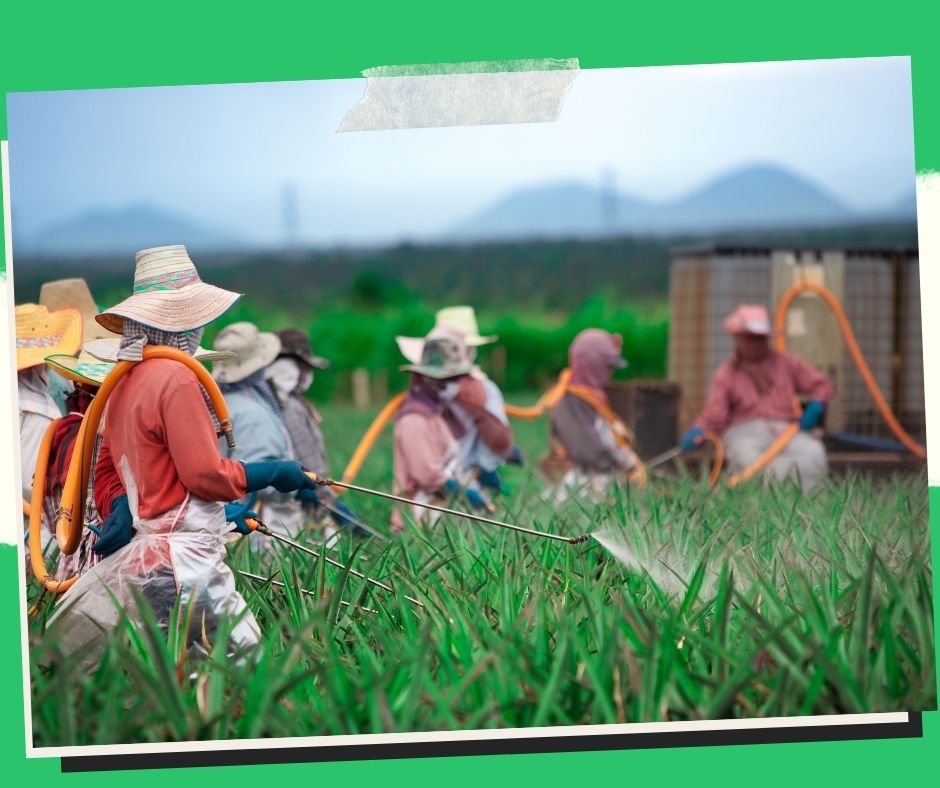 NegOcc is considering initiatives to deal with the impending global food crisis.
After the Department of Agriculture warned of an impending worldwide food crisis, the province administration of Negros Occidental is considering a variety of interventions to boost local food production.
Edmundo Raul Causing, the provincial agriculturist, said he has given the two main divisions of the Office of the Provincial Agriculturist (OPA), which are the principal drivers of rice production, the duty of submitting a list of their goals and projects.
"Governor Eugenio Jose Lacson gave us instructions to prepare strategies and take measures to mitigate the impact of the impending rice production crisis," Causing stated on Monday over the Provincial Capitol's Radyo Negrense.
According to him, the OPA will approach Lacson with a plan that will include local government units, notably those involved in rice cultivation.
"They want to collaborate with us closely," he added.
Increasing farm input prices, where certain fertilizer prices have tripled and prices for some chicken feeds have doubled, are seen as symptoms of a looming disaster.
According to Causing, the OPA offers soil ameliorants, additives, and organic fertilizers that can be used.
"We're also working to bring the bio-nitrogen program back to life." We've made it easier to use decomposition organisms, which can help boost soil nitrogen levels," he noted.
He stated that food producers are going through a difficult period and that high fertilizer prices are out of the ordinary.
"This is the first time something like this has happened in the last two to three decades." "We need to take action, and we need to assist them," the OPA's director stated.
As a result of the high pricing, many in need of food are unable to obtain it.
"I don't believe there is a true food shortage; rather, there is a lack of access to food that is available," he added.
For the time being, Agriculture Secretary William Dar stated that the country has a sufficient supply of grains, vegetables, and fish.
Given the implications of the pandemic and the ongoing Ukraine-Russia conflict, he believes the future administration should prioritize cushioning the impact of the impending constraint of food supply.
Please follow and like us: