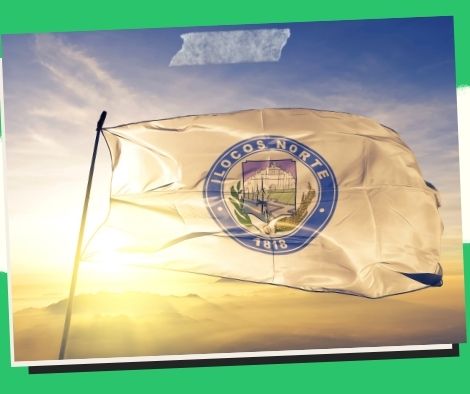 Pagudpud is prepared to create a northern tourism ecozone.
A tourism economic zone is about to be established in Barangay Caparispisan by Pagudpud, an Ilocos Norte local government unit.
In order to draw in more investors and tourists during his second term, reelected Mayor Rafael Ralph Benemerito II stated on Tuesday that creating an ecozone will be one of his main goals.
There are parties searching for real estate holdings to be developed in Pagudpud, we've already talked about this with the Investment Office [under the Ilocos Norte government]," he said.
The Philippine Economic Zone Authority (PEZA) and the government-run Mariano Marcos State University-Special Economic Zone Institute (MMSU-SEZI) agreed to help Pagudpud establish itself as a tourism economic zone in 2021.
Benemerito claimed that his town, which is home to an increasing number of wind turbines that provide electricity to homes across the nation, was simply awaiting the ideal moment to realize its vision of becoming the "Green Municipality of the North," with increased tourism revenues and the development of renewable energy sources.
The Pagudpud administration is relying on its abundant natural resources for sustainable development, enhancing the quality of life for its citizens by creating unique ecozones as a base for economic recovery and resilience.
The Pagudpud local government unit, the government of Ilocos Norte, the Provincial Environment and Natural Resources Office, the Philippine Coast Guard, the Bureau of Fisheries and Aquatic Resources, and the Naval Forces Northern Luzon had originally called a meeting to discuss the fundamentals of ecozone development and identify potential industries that need to be strengthened to increase its competitiveness in the global market.
Please follow and like us: