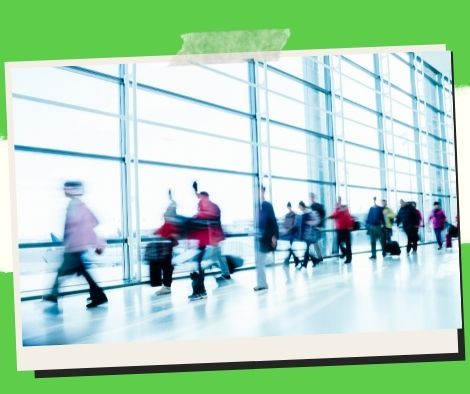 By 2023, the airline plans to increase staffing to 4K
Lance Gokongwei, the chief executive officer of Cebu Pacific Air Inc., stated on Wednesday that the reopening of the economy has allowed the airline firm to begin rehiring, and he is optimistic about the prognosis for the sector.
Gokongwei stated on the sidelines of an event in Ortigas, Pasig City, that they hope to restore the number of their staff to the pre-pandemic level of about 4,000.
By the beginning of 2020, Gokongwei assured reporters, "we'll be back to where we were in 2019 in terms of headcount." Not including ancillary service providers, "around 4,000."
The airline had 3,046 full-time employees as of the end of 2021. It also expects to have 3,678 employees by the end of this year.
Pilots, cabin crew, and other employees who interact directly with customers will be rehired, along with staff members from the head office, customer service, maintenance, and engineering, according to the billionaire.
Gokongwei stated that the corporation will place a high priority on rehiring its employees who were let go due to the pandemic.
We promised our people that we would prioritize them, and we are working to fulfill that promise, he continued.
Despite the rise in oil prices, Gokongwei is optimistic about the future of the airline industry because both domestic and foreign governments are relaxing their travel policies by no longer requiring travelers to undergo coronavirus disease 2019 (Covid-19) tests or quarantines as long as they are fully immunized.
In essence, the entire world is already opening up by eliminating all superfluous friction costs. According to him, this is because the government restrictions removed the cost frictions that had previously discouraged tourists.
While development is also being observed in Southeast Asian nations, Gokongwei claimed that its domestic flights "are pretty much flying pre-Covid" levels.
"North Asian nations, in my opinion, will present the greater possibility over time. We anticipate that Japan will shortly liberalize, and hopefully, early in 2019, so will Hong Kong, China, and Macau.
Please follow and like us: