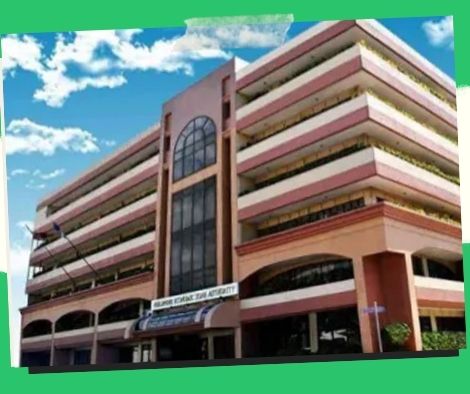 PEZA and DENR choose 7 new sites for ecozone development.
At least seven new areas in Mindanao have been recognized as potential sites for economic zone development by the Philippine Economic Zone Authority (PEZA) and the Department of Environment and Natural Resources.
According to a statement released by PEZA on Thursday, these areas are situated in the Caraga Region and are suitable for agro-industrial, agro-forestry, mineral processing, and eco-tourism.
According to the report, Agusan del Norte will be home to four of the proposed special economic zones, while Agusan del Sur, Surigao del Norte, and Surigao del Sur will each have one.
In Caraga, which has the largest timber and mining areas, "we seek to restore back the once important industry of wood and put an order in the usage of the raw minerals processed into many other goods," PEZA Director General Charito Plaza said.
There are 23 agro-industrial zones under the PEZA at the moment. These recently identified development sites are a result of the memorandum of understanding between PEZA and DENR that was signed in May and is intended to promote economic growth in rural areas.
"According to the MOU, DENR and PEZA will work to create unique ecozones in potential DENR-administered areas that are appropriate for development as agro-industrial, agro-forestry, mineral processing, and eco-tourism areas. In the upcoming years, under the presidency of the incoming president Bongbong Marcos Jr., we aim to effectively implement these relationships "said Plaza.
Please follow and like us: