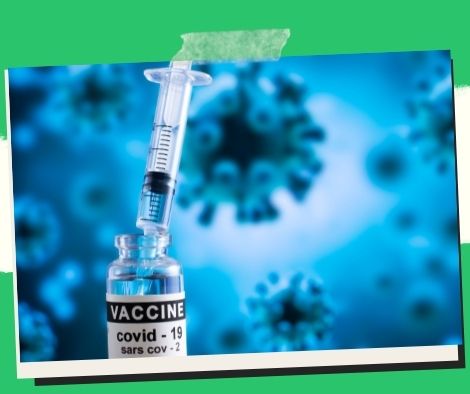 Vergeire will lead the National Operations Center for Vaccinations.
As the government changes to a new administration, National Vaccination Operations Center (NVOC) director Maria Rosario Vergeire will take over.
Vergeire acknowledged that Myrna Cabotaje, the NVOC chair, had been replaced in an online media forum.
The NVOC is tasked with developing suitable guidelines for the national vaccination campaign against Covid-19 and ensuring the proper storage, inventory, and delivery of Covid-19 vaccines.
"But every time the bag of administration is pumasok, maaari pa rin ho magbago 'yan. However, as of right now, since the task was given to us, it is obviously subject to change when the new administration takes office. But for the time being, that assignment was given to me. Of course, first and foremost, I would like to thank Usec. Myrna for all of her efforts and excellent management of our National Vaccination Operations Center, through which we were able to achieve the vaccination of more than 70 million of our Filipino population "She spoke.
NVOC's accomplishments under Cabotaje, according to Vergeire, are a "huge feat to follow through," but she is determined to keep up the effort.
She continued by saying that when the NVOC began operating under Cabotaje, all strategies were in place and implementation units were mobilized.
In order to promote demand for booster shots, she intends to raise vaccination rates in areas with poor immunization turnout and engage in more conversations.
We're looking at a new kind of vaccination, one that has been reformulated, she explained, "so that when it comes to saka-sakali, we can investigate how to deliver it here in our country."
Please follow and like us: