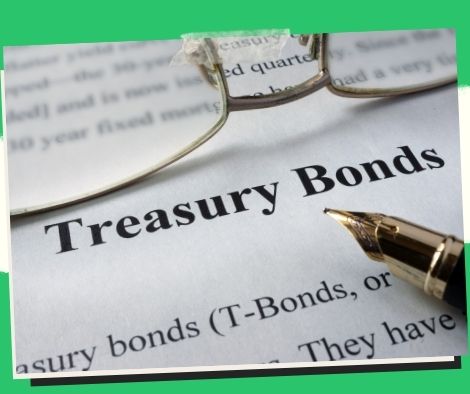 New price increase for BSP's 28-day bills
In accordance with predictions for additional rate increases from the central bank, the price of the Bangko Sentral ng Pilipinas (BSP) 28-day notes increased on Friday.
According to BSP data, during the auction on June 17, the average rate of the debt securities, one of the tools the central bank uses to mop up surplus liquidity, increased to 2.8523 percent from 2.7914 percent.
The auction committee approved a full award after reducing the bid volume by PHP10 billion to PHP130 billion.
With PHP203.15 billion in total tenders, the bid coverage ratio was 1.5627.
Francisco Dakila Jr., the deputy governor of the BSP, has consistently linked the rises in the rate of BSP bills to anticipations of future hikes in the key policy rates of the central bank, which have already increased by a total of 50 basis points since last May.
Although the yield on BSP securities has increased, he pointed out that there is still enough of liquidity in the domestic banking sector.
Please follow and like us: