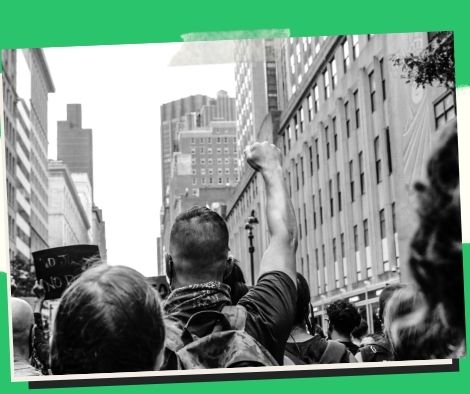 Websites linked to terrorism should be blocked, according to DILG.
On Thursday, the Department of the Interior and Local Government (DILG) defended the National Security Council's (NSC) and National Telecommunications Commission's (NTC) decision to impose restrictions on the websites of front organizations and groups affiliated with the Communist Party of the Philippines-New People's Army-National Democratic Front (CPP-NPA-NDF).
The legal justification for limiting these websites, according to DILG Undersecretary and NTF ELCAC spokesperson Jonathan Malaya, is principally found in RA No. 11479, often known as "The Anti-Terrorism Act of 2020," specifically in the first paragraph of Sec. 2, which reads:
Section 2. Declaration of Policy – It is stated that the State's policy is to protect people's lives, liberty, and property from terrorism, to denounce it as a threat to the nation's security and to the general welfare of the populace, and to make it a crime against the Filipino people, against humanity, and in violation of international law.
According to Malaya, it is obvious that "terrorism" is specifically defined as a crime, not only against the Filipino people but also against humanity and international law. In this regard, and in accordance with paragraph 3 of Section 25 of the aforementioned law, the Anti-Terrorism Council (ATC) has issued three (3) resolutions designating the CPP-NPA-NDF and the members of their central committee as terrorists and terrorist organizations.
"Restricting or blocking the websites of the declared terrorist organizations and their members are in compliance with legislation," he asserted. "This is in light of the declaration of policy of RA 11479, the resolution of the ATC, and in order to implement the same."
There is no denying that the CPP-NPA-NDF and other terrorist organizations employ propaganda on their websites to further their illegal goals of violently overthrowing the government and destroying our democratic way of life. I want to underline that Section 9 of RA 11479, which reads as follows, defines inciting terrorism as a crime: Section 9. Propagating Terrorism.- Any person who, without directly participating in acts of terrorism, recruits others to carry out any of the acts listed in Section 4 of this document by speeches, proclamations, writings, emblems, banners, or other representations that serve the same purpose," he continued.
Those who are subject to this consequence, he said, may argue that doing so constitutes a restriction on their right to free expression. However, argument should be rejected because, as the Supreme Court stated in Gonzales v. Comelec, 137 Phil. 471, 494, freedom of speech is not unqualified.
In order to ensure that it doesn't violate others' equal rights or the rights of the community or society, he maintained that the State may regulate certain sorts of speech within its police authority.
Malaya claimed that the terrorist CPP-NPA-NDF websites are being blocked because even the International Covenant on Civil and Political Rights acknowledges that freedom of speech and expression has restrictions, particularly when it comes to matters of public order and national security.
Please follow and like us: