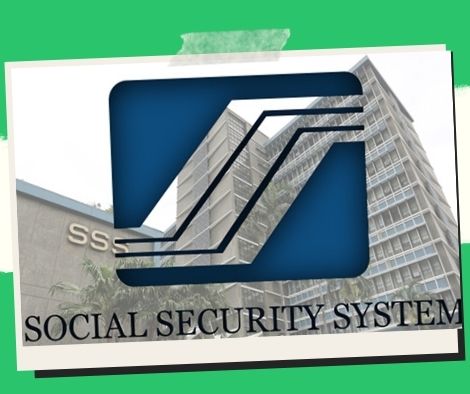 Extension of the requirement to submit retirement benefits online: SSS
Starting on July 1, self-employed members 60 to 64 years old must submit their retirement claims electronically as required by the Social Security System.
As of July 2020, all employee members, voluntary members, land-based overseas Filipino worker members, and self-employed members who were 65 years of age or older at the time of retirement were required to file through the My.SSS Portal, according to a statement from SSS President and Chief Executive Officer Michael Regino.
"We have made this online service available to our members who have reached their technical retirement age of 65 years old," he stated. "As early as 2015, we did this." Since the pandemic began, we have consistently improved this online facility to give our members a quicker and more convenient way to apply without having to visit our branches in person.
Members must complete the necessary information and submit the necessary supporting documents in the portal by clicking Apply for Retirement Benefit under the Benefits section of the E-Services menu.
To file manually at any SSS branch or international representative office, members with unique cases on their retirement benefit claims must.
The unique situations comprise:
With an outstanding educational loan, vocational technology loan, privatization loan, stock investment loan, or loan debt.
With dependent child(ren) under legal custody
In the event that the member is guarded, handicapped, or housed in a suitable facility, such as a prison, a jail, or a rehabilitation facility.
With the use of bilateral social security agreements or the portability law
For re-adjudication of the claim or with adjustment
With a deceased member's unclaimed benefit.
Please follow and like us: