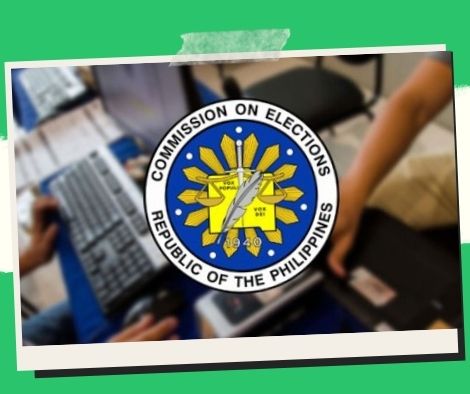 17 verifiable allegations of vote-buying and selling are filed with Comelec.
According to the Commission on Elections, preliminary investigations will be conducted on 17 allegations involving alleged vote-buying and vote-selling (Comelec).
The confirmed complaint affidavits, according to acting Comelec spokesperson John Rex Laudiangco, have been approved by the Law Department.
He stated in a statement, "Complaints may still be brought because the prescription time for election offenses is five years from the date of commission.
According to Laudiangco, all but one of the cases requiring preliminary investigation will be handled at field offices to avoid upsetting parties, with the remaining case being handled by the Law Department at the central office in Intramuros, Manila.
As of June 23, there were 113 reported instances of vote buying at the polls on May 9.
According to Laudiangco, the Comelec has addressed or responded to each one of them.
Please follow and like us: