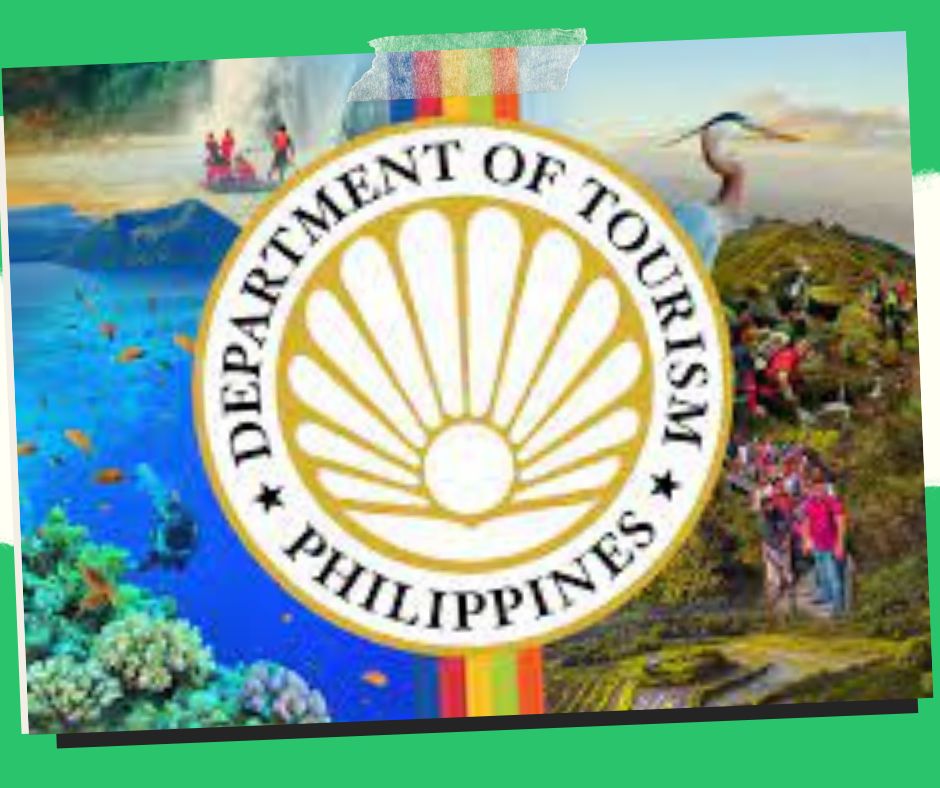 Schools in Eastern Visayas are asked to host educational excursions
To support the tourism sector in the region that has been severely affected by the Covid-19 outbreak, schools in Eastern Visayas are advised to organize local education tours.
The Regional Development Council (RDC) recently adopted the resolution advocating the holding of educational tours, according to Karina Rosa Tiopes, Regional Director of the Department of Tourism (DOT) Eastern Visayas.
To resurrect educational trips, the resolution was sent to the Department of Education, the Commission on Higher Education, state universities and colleges, and local government entities.
"This will encourage regional tourism, which will improve the economy of the area. In a phone conversation, Tiopes added that for young learners, it will foster familiarity and pride of location while assisting them in learning more about our history and culture.
She continued, "The tour will also teach elementary and high school students about the value of appreciating nature and helping to safeguard the environment."
College students, particularly those enrolled in engineering degrees, can visit the San Juanico Bridge (an engineering marvel) in Tacloban, the manufacturers in Baybay City, the geothermal plants in Kananga, and Ormoc, Leyte, as well as our enterprises in Isabel, Leyte.
The authority strongly encouraged architectural students to tour historic buildings including old homes and churches.
Students of all grade levels are welcome to visit our historical monuments and our protected regions to appreciate the natural world, she told the Philippine News Agency.
Prior to the pandemic in 2019, the RDC estimates that the region's tourism industry generated PHP26 billion in tourist revenues, making it one of the key drivers of regional economic growth.
In an effort to establish a stronger recovery for the tourism industry, schools are encouraged to undertake educational excursions within the region in light of the loosened pandemic restrictions.
Please follow and like us: