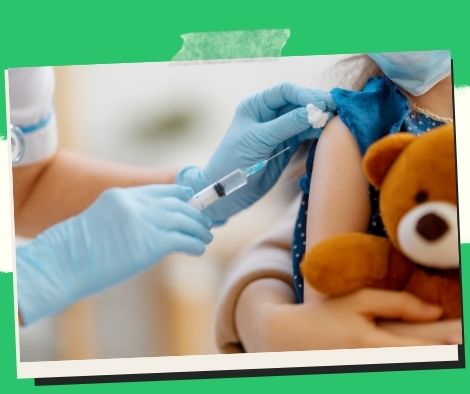 Booster for immunocompromised adolescents; the rest of them aged 12 to 17 start
About 100 immunocompromised juveniles between the ages of 12 and 17 have received their booster shots this week, the Department of Health (DOH) reported on Saturday.
On Monday, the rollout for people with immunocompromised conditions started. Nevertheless, the organization anticipates a rise in the number with the approval of boosters for the remaining people in the relevant age group.
"The approval to administer booster for the rest of the population of 12 to 17 was already given so hopefully, in the next weeks, we see a slow increase in the uptake because our minors need booster shot too," Health Unde said.
She gave the public the assurance that there will be enough supply of the Pfizer vaccine doses, which are being utilized as extra shots.
The immunocompromised minors include those who have advanced or untreated HIV infection, organ transplant, stem cell transplant within the past two years, cancer treatment for tumors or blood malignancies, and moderate to severe primary immunodeficiency.
Those who are actively receiving high-dose corticosteroids or other treatments, those on dialysis, people with autoimmune diseases who are receiving particular immunosuppressive medications, and people with illnesses like malnutrition, which are regarded as immune-compromising, are also included.
Vergeire added that this group would need to visit hospitals to receive their booster.
Please follow and like us: