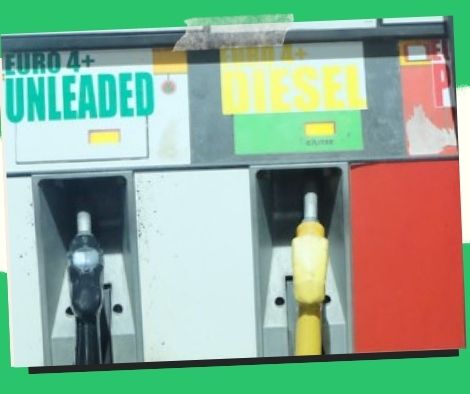 Recent oil price increases are the smallest in three weeks.
On Tuesday morning, oil companies will execute a new price hike, but the increments will be smaller than in the previous weeks.
Caltex, Cleanfuel, PTT Philippines, Seaoil, and Shell each issued a separate advisory announcing a PHP0.50 per liter hike in gasoline prices and a PHP1.65 per liter increase in diesel pricing.
Caltex, Seaoil, and Shell will similarly raise kerosene prices by PHP0.10 per liter.
It's anticipated that other oil firms would do the same.
Compared to the price increases for oil over the previous three weeks, which saw a weekly increase of as much as PHP6.55 per liter for diesel, PHP2.70 per liter for gasoline, and PHP5.45 per liter for kerosene, this week's price increases will be the smallest.
For this year, the cost of gasoline increased by PHP28.75 per liter, the cost of diesel increased by PHP43.15 per liter, and the cost of kerosene increased by PHP38.70 per liter.
Industry analysts told OilPrice.com that the global market's economic uncertainty has had an impact on oil prices.
It went on to say that factors such as rising interest rates, Chinese government restrictions, a slowing increase in American oil demand, and the "historical strategic petroleum reserve release" have all contributed to the potential decline in global fuel costs.
Please follow and like us: