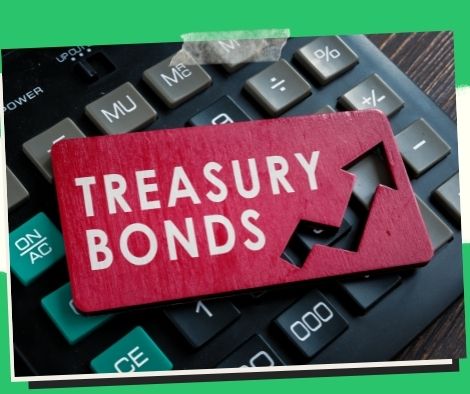 After a rate increase, BTr partially awards 6-month T-bills.
The six-month paper was only partially awarded on Monday because T-bill rates increased.
The average rate for 91-day securities increased to 1.855 percent, for 182-day securities it increased to 2.400 percent, and for 364-day securities it increased to 2.630 percent.
During the auction last June 20, they were at 1.759 percent, 2.132 percent, and 2.454 percent for the three-month, six-month, and one-year papers.
The Bureau of the Treasury (BTr) fully awarded both the three-month and one-year papers and offered all tenors for PHP5 billion apiece. The six-month securities cost PHP3.95 billion and were granted.
In response to the MB's (Monetary Board) 25 basis point rate increase to curb inflation, "(We) observed rates soar higher," National Treasurer Rosalia de Leon told media in a Viber message on Monday.
She was alluding to the BSP's (Bangko Sentral ng Pilipinas) policy rate's second rate increase, which took place on June 23 and followed a similar increase in May.
Both rate hike decisions were made in an effort to slow down the nation's increasing inflation rate, which in May of last year jumped to 5.4 percent from 4.9 percent, above the government's goal range of 2-4 percent for the second consecutive month.
"Markets provided cushion as they view policy rates continuing to be on a raising cycle to let steam out of inflation pressures," De Leon added.
In August, "both BSP and Fed (the Federal Reserve) are projected to unleash another 25 bps," she added. "Fed is expected to follow up with a 75 bps."
De Leon responded, "We expect robust demand even with lengthy tenors as demonstrated in the 10-year offer last week," when asked about the effect of increased interest rates on the government's borrowings for the second half of the year.
However, she continued, "of course, the upward trend for rates inspired the expected rate hikes to bring inflation back to target range."
Please follow and like us: