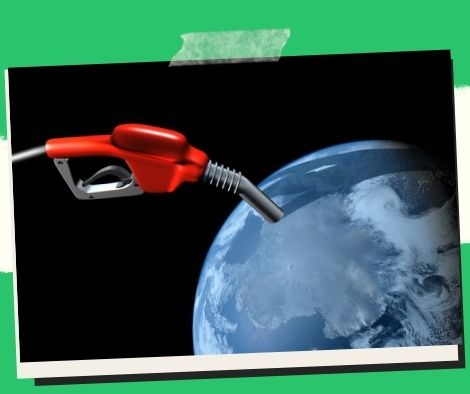 According to IHS Markit, oil prices could reach $135 per barrel in H2 2022.
According to the IHS Markit consulting firm (a division of S&P Global), which made its predictions in analytical research that was made available to TASS, Brent oil prices could increase to USD135 per barrel in the second half of the year due to a lack of supply on the global market.
Brent oil is currently selling for USD110 per barrel.
According to IHS experts, the price might increase to US$136.3 per barrel as early as the third quarter of 2022.
According to IHS, the price of oil will remain at USD135 per barrel through the second half of the year and will be USD122 per barrel on average throughout the year.
Experts at the agency contend that a shortage of oil supply is to blame for the high costs.
The decline in oil production in Russia as a result of sanctions, the low likelihood of a deal being reached on the Iranian nuclear deal, which will prevent Iranian oil from entering the market, and the reduction in free production capacity in OPEC+ countries were all cited by experts as factors affecting global oil production.
IHS projects that OPEC+ nations' free production capacity will be 2.7 million barrels per day by the second quarter of 2022.
The agency predicts that by the end of the year, only Saudi Arabia and the UAE will have the option to raise oil output, and the figure would then drop to 1.8 million barrels per day.
IHS specialists also call attention to how the world's oil market is changing.
For instance, the agency states that oil from Russia, Iran, and Venezuela is now offered at a lower price than raw materials from other nations because these countries have fewer consumers for the oil due to its provenance.
This indicates "fragmentation of the oil market," according to IHS.
The analysts declared that "the known global oil market no longer exists."
Please follow and like us: