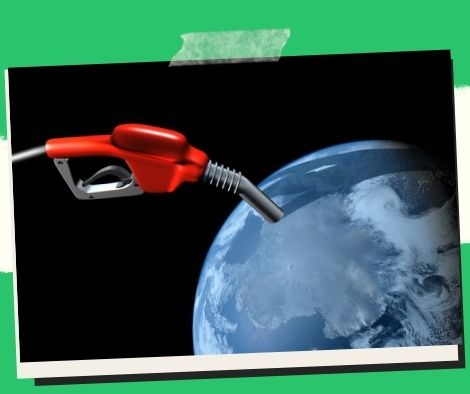 G7 countries are considering a "price ceiling" on Russian oil to exert pressure
On Sunday, the G7 leaders held talks about how to combat rapidly growing inflation while preserving growth and increasing pressure on the Russian economy through a price cap on its oil exports.
President of the European Commission Ursula von der Leyen said they held discussions on how to enhance the world economy during the first session on the global economy at the G7 summit.
"We must combat inflation while preserving growth. Supporting fiscal and financial stability while promoting social and environmental sustainability and enhancing supply chains' resilience "She said.
Von der Leyen noted that the "largest driver of inflation" in Europe was the cost of energy and that "supply diversification, energy savings, and renewables" were being used to try and reduce this cost.
The seven richest countries in the world are debating a price cap on Russian oil as a solution to this issue and to lessen their reliance on it.
Since the start of Russia's conflict in Ukraine, oil prices have risen sharply, reaching multi-year highs and pushing the price of Brent to $125.19 last week.
By placing a cap on the price Russia may charge for its oil, Western nations want to limit Moscow's income while also allowing more oil to enter the market globally.
A price ceiling on Russian oil, according to US Treasury Secretary Janet Yellen, would be "an important strategy to prevent spillover effects to low-income and developing nations who are grappling with high energy and food expenses."
The US has suggested a price cap that would be established by oil consumers to be debated at the G7 Summit.
According to a French presidential official quoted by the French news agency AFP, Paris advised oil producers to control prices and supported the US idea of a maximum oil price.
During the G7 summit's three days in Germany, more information regarding a price ceiling is anticipated to be made public.
Please follow and like us: