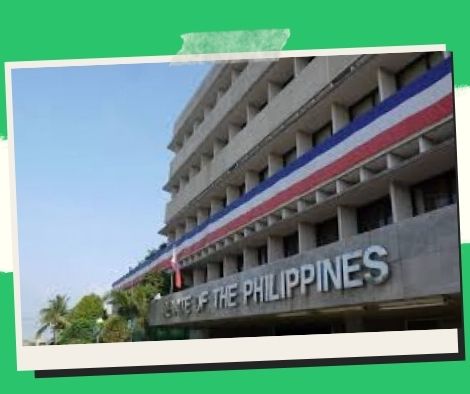 2 senators pass bills that will create jobs and a living
As they simultaneously took their oaths of office on Monday, senators Risa Hontiveros, who was re-elected, and Loren Legarda, who was also re-elected, reaffirmed their promises to work for economic-related legislation in the 19th Congress.
Hontiveros claimed that the nation might always choose a new beginning, a better result, and advancement.
"However, there is no time to waste. Each effort matters. After being sworn in by outgoing Vice President Leni Robredo at the latter's office in Quezon City, Hontiveros remarked, "Every day is a chance for me, and for us in government, to do justice to every Filipino.
"We'll support economic expansion and resume the health care services that the pandemic disrupted. She said in her letter, "As promised, we will assist the increase of resources for agencies essential to our recovery activities.
Legarda stressed the need for additional employment and sources of support in the midst of the ongoing pandemic.
Legarda made a point of the importance of turning laws, initiatives, and policies into practical benefits when she was sworn in as president and participated in an oath-taking ceremony with local leaders at Freedom Park in San Jose, Antique.
"As the globe strives for resilience, nature-based solutions will become the new standard of exchange. Legarda stressed in her speech the need of incorporating local communities and other stakeholder groups in both the creation and execution of plans.
She also committed to ensuring that the law is fully utilized by the nation's micro, small, and medium-sized enterprises (MSMEs), which, according to data, make up 99.51 percent of the nation's firms.
"I have seen the unrealized potential of millions of Filipinos, including weavers, business owners, indigenous groups, and cultural creators. Our rural areas have enormous growth potential. To guarantee that everyone benefits from government initiatives like the MSME statute, Legarda continued, we must extend our reach to include regional business owners and indigenous populations.
According to Legarda, MSMEs have total assets of up to PHP100 million, up to PHP15 million for small businesses, and not more than PHP3 million for microbusinesses (medium).
According to Republic Act No. 9501, also known as the Magna Carta for Small Enterprises, MSMEs have the potential to create more jobs, contribute to economic growth, and help build a self-sufficient industrial base for the nation. As a result, the law encourages the growth and development of MSMEs in all productive economic sectors, particularly rural and agriculture-based businesses.
The law must take into account the unique requirements of MSMEs and commit to fostering entrepreneurship, supporting business owners, encouraging the formation of MSMEs, ensuring their ongoing viability and expansion, and achieving rural industrialization.
Legarda also committed to promoting green jobs and green skills to entice more people to work in fields like horticulture, forestry, information technology, agriculture, and other fields that support the preservation of the environment and culture.
Please follow and like us: