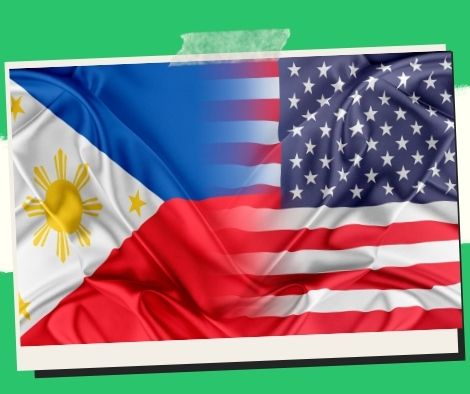 Emhoff will be in charge of the US delegation at Marcos' inauguration.
President Joseph Biden said on Monday that Douglas Emhoff, the spouse of US Vice President Kamala Harris, will head the delegation from Washington, DC, to President-elect Ferdinand "Bongbong" Marcos Jr.'s inauguration.
On June 30, Marcos will take office as the 17th president of the Philippines.
The White House stated that Mr. Emhoff, as Second Gentleman, "is striving to convey the priorities of the Biden-Harris Administration with people across the country and around the world." They added that Emhoff had visited numerous states and two nations during his first year in the position.
The following people will make up the delegation he will be in charge of:
Heather Variava, Ad interim Charge d'Affaires, US Embassy Manila
Bobby Scott, United States Representative (D), Virginia, Chairman of the Committee on Education and Labor
Office of Management and Budget deputy director Nani Coloretti
Former Vice Chairman of the Joint Chiefs of Staff Admiral James Winnefeld Jr.
Edgard Kagan, Senior Director for East Asia and Oceania at the National Security Council and Special Assistant to the President
Chantale Wong, Asian Development Bank's US Director
Recall that after Marcos' resounding victory in the May 2022 elections, Biden was the first head of state to personally phone and congratulate him.
In the conversation, he expressed excitement for growing bilateral collaboration in a variety of sectors, including the fight against the 2019 coronavirus epidemic, the climate issue, encouraging broadly based economic growth, and respect for human rights.
Please follow and like us: