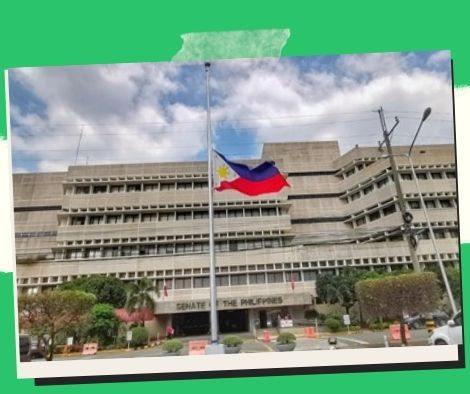 Tulfo promises to assist the Marcos administration in implementing priority initiatives.
Raffy Tulfo, a novice senator, has made a commitment to help Ferdinand "Bongbong" Marcos Jr. carry out the policies of his government.
Reviving the economy is Marcos' first priority as the world battles the Covid-19 pandemic slowly.
Tulfo spoke at a press conference held by the Senate on Monday before attending the briefing on the second week of the legislative process, "Executive Mentoring on Legislative Governance: Setting the Tone for the First 100 Days in the 19th Congress." "'Yung (The) micro, small and medium enterprise (MSME), pag-jumpstart ng (jumpstarting the) economy, employment," he said.
Tulfo expressed his belief in Marcos' ability to serve as the 17th President.
"There is a meron siyang kelangang patunayan. He needs to make a point to disprove the detractors, so that's what he's doing. That is to disprove his detractors' claims), "said he.
When Tulfo and other senators recently met with Marcos Jr. at his offices in Mandaluyong City, Tulfo said he knew what his goals were.
The former senator and broadcaster made it clear that the President did not impose on them.
""Yung kanyang mga polisiya," he said, "'yung kanyang mga gustong gawin." Of course, I was there, listening to the senator as he described his plans and objectives. Of course, as senators, we pledged our support for him "Tulfo remembered.
He emphasized that he would respect the division of powers between the legislative and executive branches.
"Nakita ko, per se, 'yung iya's plan. I became aware of his ambitions after seeing them all, to put it mildly. They align with practically all of our plans), "Tulfo tacked on.
Tulfo will preside over the Committee on Energy and the upcoming Committee on Overseas Filipino Workers, according to the majority's intentions.
Senator Win Gatchalian, who will take over for Tulfo in the Energy Committee, will keep the Committee on Basic Education and succeed Senator Pia Cayetano in the Committee on Ways and Means.
Please follow and like us: