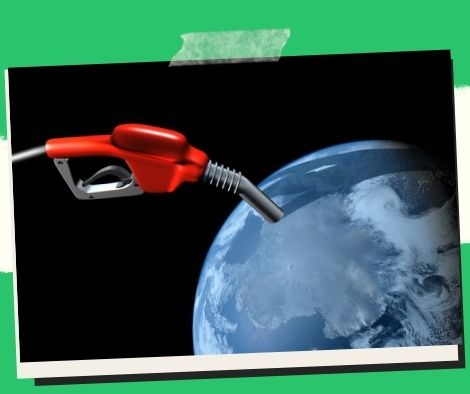 With fresh G7 sanctions on Russia, oil prices have increased.
Tuesday saw a spike in oil prices as a result of potential G7 sanctions against Russia, including a price cap on oil exports.
Brent crude, the international standard, was up 1.48 percent to USD112.62 per barrel at 06:40 GMT from its previous session's closing price of USD110.98 per barrel.
American benchmark West Texas Intermediate (WTI), which closed the previous session at USD109.57 per barrel, was trading at USD111.15 per barrel at the same time, up 1.44 percent.
On Monday, the US and EU decided to expand their collaboration on energy security with the ultimate goal of further lowering Russia's income from oil and gas.
To combat inflation and lessen reliance on Russian supply, the G7 leaders are debating a price ceiling on Russian oil.
By placing a cap on the price Russia may charge for its oil, Western nations want to limit Moscow's income while also allowing more oil to enter the market globally.
On the other hand, France urged oil-producing nations to increase their output "exceptionally" and to move forward with negotiations to allow the return of oil from Iran and Venezuela to the market in order to resolve the energy crisis on the margins of the G7 summit on Monday.
At the OPEC+ meeting on Thursday, the Organization of the Petroleum Exporting Countries (OPEC), which consists of Saudi Arabia as its leader and 10 other non-OPEC members, including Russia, is anticipated to stick to its plan to increase oil production for August.
The OPEC+ group resolved to raise production by 648,000 barrels in July and August at its most recent meeting.
Please follow and like us: