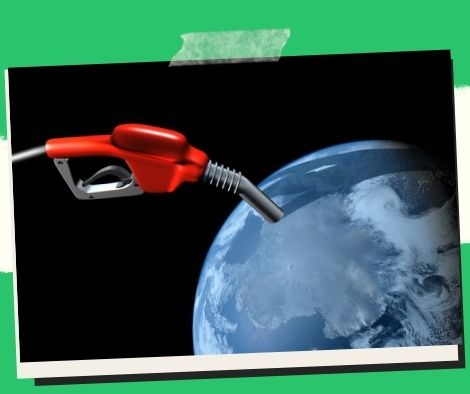 Oil prices are declining on concerns about a slowing global economy.
On Wednesday, oil prices fell as growing worries about a worldwide recession in developed nations overshadowed worries about a supply shortage brought on by sanctions against Russia.
Benchmark Brent crude prices were down 0.26 percent at $113.50 per barrel at 06:15 GMT from the previous session's closing price of $113.80 per barrel.
American benchmark West Texas Intermediate (WTI), which completed the previous session at $111.76 per barrel, was trading at $111.53 per barrel at the same time, down 0.21 percent.
According to New York Federal Reserve President John Williams, the US economy will grow in 2022 but at a slower rate.
Fears about the American economy being pushed into a recession as a result of the Fed's aggressive tightening cycle have grown.
Fears of a fall in economic activity are also being stoked by China's sinking real estate market and its coronavirus disease 2019 (Covid-19) efforts.
The Organization of Petroleum Exporting Countries (OPEC) and the OPEC+ group might increase their output, which would allay concerns about a lack of oil production on the demand side.
The largest producers in the alliance, Saudi Arabia and the UAE, may have extra capacity to make up for lost Russian supply.
Investors won't pay attention to the OPEC+ meeting on Thursday to decide on oil production for the summer.
Oil prices increased this week as a result of the G7 leaders' decision to examine the possibility of capping the price of Russian oil in order to limit Moscow's income while simultaneously allowing additional oil to be supplied to the world market.
The prospect of supply disruptions from sanctions in Russia, storms in the US, and political turmoil in Ecuador and Libya suggests that price declines may be constrained.
Please follow and like us: