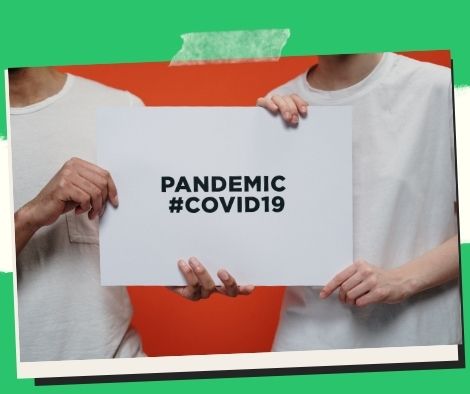 Altered alert level system metrics
The country's alert level system no longer bases its determination on the two-week positive growth rate.
Despite a spike in infections over the past two weeks, Health Undersecretary Maria Rosario Vergeire stated in a televised public briefing that the two-week growth rate "is no longer responsive to the logging of cases and reflection of the overall picture of the country."
As a result, she explained, "we deleted the two-week growth rate, and now we are measuring the average daily attack rate, which is a measure of new cases in a region plus healthcare consumption. "We cross-tabulated this, weighting hospitalization and healthcare use more heavily."
As long as hospitals are only 50% full, the alert level won't increase even if cases are considered to be "high risk" based on the daily attack rate, she noted.
The system of alert levels is utilized at the local level.
Some locations in the National Capital Region (NCR) are being watched because of an increase in hospital admissions for both Covid-19 and critical care unit beds.
Vergeire said that "moderate risk" locations with an average daily attack rate of less than six and healthcare usage of less than 50% will experience the downgrading. When asked if some NCR areas would be reduced to "low risk," this was verified.
The update to the Covid-19 case bulletin, which aims to change Filipinos' mindset from focusing on case numbers to understanding the importance of vaccination coverage, the number of severe and critical cases, and the number of hospital admissions, coincides with the change in the alert level system metrics, she said.
The Department of Health (DOH) has urged the Department of Interior and Local Government to strengthen the implementation of the health protocols and monitoring of the people's compliance with them as infections continue to rise across regions as a result of a 21% decrease in compliance with minimum public health standards (MPHS).
"People have burned out due to the prolonged pandemic scenario, not just here in the Philippines but around the world, but we must continue to be on guard. Due to the fact that it is the only means by which we are able to protect ourselves, we must continue to observe our MPHS "explained Vergeire.
Please follow and like us: