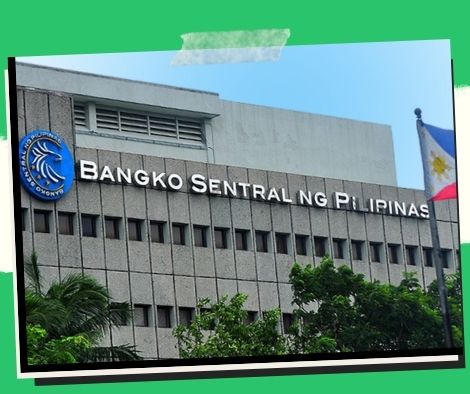 Peso stays competitive; exporters and OFWs profit from weakness: Diokno
Benjamin Diokno, the new head of finance, said the peso's devaluation is not too awful because it still ranks in the middle of other Asian countries' currencies and the local currency is still competitive.
On Wednesday, the local currency fell to a level of 55 against the US dollar. Authorities and economists attribute this decline to the stronger dollar, which is partly attributable to the Fed's ongoing increase in key interest rates and the impact of the Russia-Ukraine conflict on world commodity prices.
Diokno stated to the media on Wednesday evening that the real effective exchange rate, or how the peso stacks up against rival currencies, is the best indicator of the currency's success.
The unit that has seen the most loss thus far is the Japanese yen, followed by the Indian rupee, he added, adding that because we are in the middle, our currency is competitive.
According to Diokno, individuals who can travel abroad and those who buy items that are offered outside will benefit if the local currency is "extremely competitive," meaning that you will need less peso to buy a US dollar.
He said that exporters and beneficiaries of overseas Filipino workers (OFWs) will both benefit from the peso's depreciation.
The next administration, according to Diokno, would be opportunistic in its use of foreign financial markets to increase funding for its initiatives.
But at the moment, he believed, "our bias is to rely on domestic borrowings."
According to Diokno, the government previously struggled to pay its international debt due to the depreciation of the peso and a lack of dollar reserves.
'Now it's different. We're already far away from that, he claimed, citing "the concept that says you're safe as long as you have three months' worth of imports covered."
He said that the majority, or roughly 80–85 percent of the government's foreign debts, have medium- and long-term maturities and will therefore take longer to repay.
Please follow and like us: