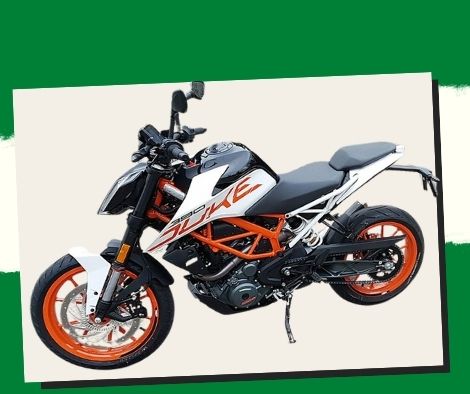 KTM now makes motorcycle engines in the Philippines
According to Adventure Cycle Philippines, Inc. (ACPI) president Andre Angelo Santos, KTM motorcycle engines are now built in the nation thanks to a collaboration between KTM Asia Motorcycle Manufacturing, Inc. (KAMMI) and the Ayala-led Integrated Microelectronics Inc. (IMI).
In a recent interview, Santos said that the owners of the factory here that built engines and opened its doors in the first quarter of the year had made new investments.
We never previously built the engine in the Philippines, so 2022 was extremely significant for us. We opened our engine manufacturing factory in 2022. We are currently manufacturing the engines for our motorcycles, which are sold both locally and abroad, the man said.
In the Philippines, ACPI is the sole distributor of KTM motorcycles.
All 13 of the vehicles that KAMMI is building in its Laguna plant, according to Santos, have engines produced at this site.
"Both partners agreed that it would be a useful tool for managing our supply chain problems. There used to be a lot of variables when we brought in small products. But if you can develop your own engine, you can at least control the supply problems," he told the press.
Santos stated that the local content of KTM motorcycles climbed to "a little over 40%" as a result of the fabrication of motorcycle engines here.
The Department of Trade and Industry has been promoting the local production of essential auto parts.
Bringing manufacturing activities here helps with technology transfer and gives Filipinos more jobs.
"I suppose the Filipinos gained the principals' trust after it took them some time to be able to understand the technique our principals were teaching. And for those reasons, the Philippines was given the responsibility of constructing the engines for the motorcycles that were shipped to Asean and China, according to Santos.
Previously, KAMMI purchased the motorbike engines from India.
Santos added that due to supply issues on the worldwide market, ACPI is being conservative with its growth forecast for 2022 in comparison to the previous two years.
In contrast to the over 14,000 units manufactured last year, he claimed that KAMMI is aiming to build at least 11,000 units this year.
"Many sectors have been impeded by supply chain problems, and the automotive industry is not exempt from that. The good news is that we are already seeing a lot of pieces arrive, and we still have the second half of the year to complete the project," he continued.
According to Santos, the business is eagerly anticipating the lifting of China's pandemic-related lockdowns in order to increase exports to the East Asian nation.
KAMMI has been manufacturing 38,000 bikes in the Philippines for the past 4.5 years, with 85% of those motorcycles going to China and Asean.
The number of motorbike models produced in this country increased from two to thirteen.
Please follow and like us: