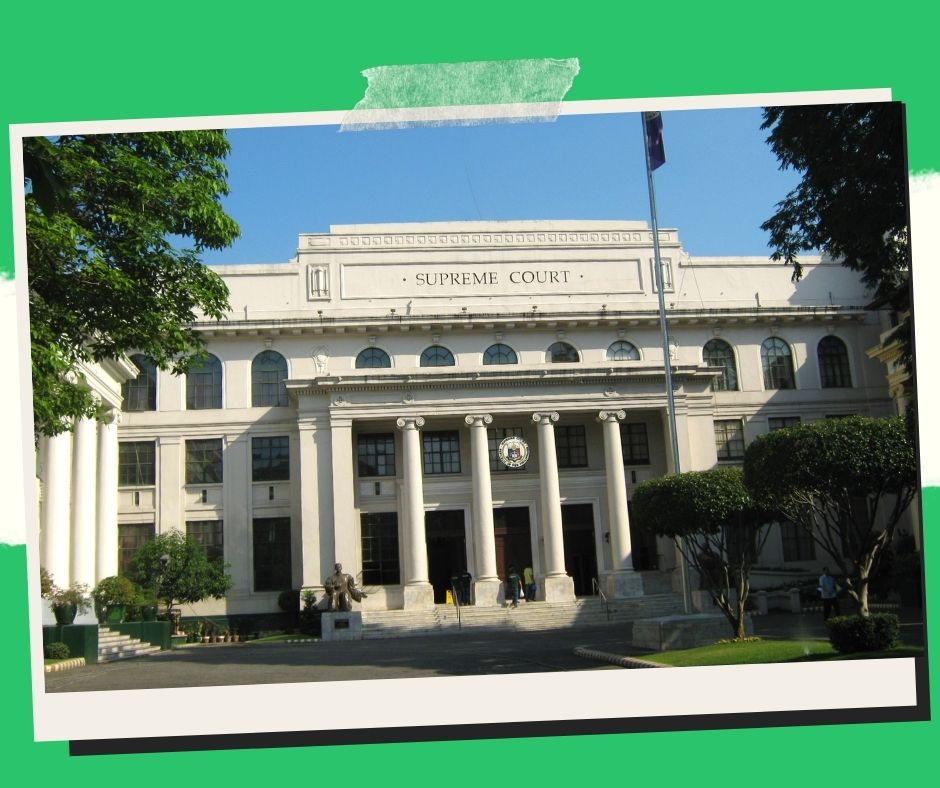 SC refuses to replace Guanzon as a party-list representative
The Commission on Elections (Comelec) is prohibited from substituting former Comelec commissioner Rowena Amelia V. Guanzon as a party-list representative by a temporary restraining order (TRO) imposed by the Supreme Court (SC).
The order barred Guanzon and the other substitute nominees from taking office as members of the 19th Congress while the case was still being heard by the Comelec and the House of Representatives.
The SC additionally demanded responses to the petition from the Comelec, House of Representatives, Komunidad ng Pamilya, Pasyente at Persons with Disabilities (P3PWD) Party-List, and its nominees under Guanzon within a non-extendible 10-day window.
Prior to this, a party-list group petitioned the SC to investigate how the Comelec permitted its former commissioner to be nominated as a party-list group candidate.
Through its chairman Ronald L. Cardema and Rep. Ducielle Marie S. Cardema, the Duterte Youth (Duty to Energize the Republic through the Enlightenment of the Youth) petitioned the tribunal to prevent the election board from announcing Guanzon as a replacement candidate for the P3PWD.
Duterte Youth claimed the substitution is "a deliberate attempt to defraud the electorate and to create the impression that there is no more option but to allow the new substituting first nominee to sit in congress or else their vote will be disenfranchised" in their request for a TRO and/or preliminary injunction against the Comelec.
On June 14, Guanzon—who left the Comelec on February 2—asked the election body to substitute five new nominees, including her as the first nominee. The Comelec granted the plea the following day.
In October 2021, five initial nominees formally accepted their nomination and candidacy, swearing under penalty of perjury that they are qualified to serve. Before the five nominees, including the first nominee, Graze Yaneza, declared their inability to represent on June 14, Yaneza took her oath on June 2.
The substitution, according to Cardema's group, was completed well over the date established by Comelec in its own resolutions, Res. 9366 and Res. 10690, as well as other pertinent laws.
According to the Party List Systems Act (RA 7941), the names of the party-list representatives must be submitted 45 days before the elections, and after they have been submitted to the Comelec, no changes to the names or the order of nominees are permitted, with the exception of situations where the nominee dies, withdraws in writing, or otherwise becomes incapacitated.
Only until noon on election day can a replacement be made owing to death or incapacity.
Citing RA 6713, the petitioners stated that public employees and officials are not permitted to directly or indirectly have any financial or material interests in any transaction requiring their office's approval.
After resignation, retirement, or separation from public service, the prohibitions remain in effect for a full year.
Please follow and like us: