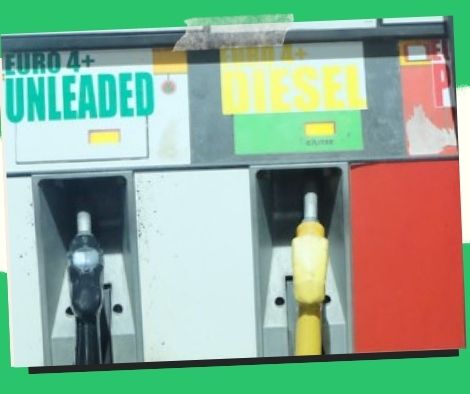 Rollback set for this week following significant fuel price increases
Petroleum prices will start to decline on Tuesday morning after four weeks of significant price increases.
Caltex, Cleanfuel, Petro Gazz, PTT Philippines, Seaoil, and Shell each issued a separate announcement announcing a PHP3 per liter decrease in diesel costs.
Kerosene costs will also be decreased by PHP3.40 per liter by Caltex, Seaoil, and Shell.
This week, there won't be any changes to gasoline prices.
With the price changes from last week, the cost of gasoline, diesel, and kerosene increased by a combined PHP29.25 per liter, PHP44.80 per liter, and PHP38.80 per liter for the entire year.
According to industry experts, last Friday saw a decline in oil prices due to concerns about an impending recession and slower global economic development, both of which would reduce demand for gasoline.
"The fall can be linked to central banks hastily tightening monetary policy in an effort to contain persistent inflation. The risk of this rapid tightening, according to Irina Slav of OilPrice.com, is a full-blown recession, which would probably have an impact on oil demand and prices.
Please follow and like us: