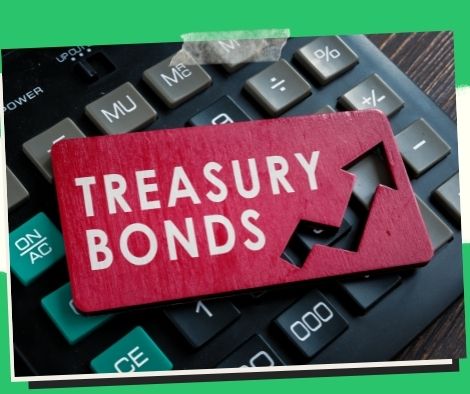 New increases in T-bill rates
Despite the fact that T-bill rates increased on Monday, the auction completely awarded all tenors.
The average interest rate for debt paper with terms of 91 days or less increased to 1.908 percent, 182 days to 2.608 percent, and 365 days to 2.811 percent.
During the auction last June 27, they were at 1.855 percent, 2.400 percent, and 2.630 percent for the three-month, six-month, and one-year papers.
All tenors were available from the Bureau of the Treasury (BTr) for PHP5 billion each.
Bids for the 91-day, 182-day, and 364-day periods totaled PHP18.673 billion, PHP6.376 billion, and PHP7.710 billion, respectively.
National Treasurer Rosalia de Leon stated that "rates sustained upward revisions with inflation prediction from BSP (Bangko Sentral ng Pilipinas) topping 6 percent."
According to De Leon, the market "is seeing BSP delivering (a) harsher rate punch to quell inflation" because the rate of price increases is anticipated to accelerate further.
But she added that the most recent T-bill pricing is "aligned with secondary markets."
She continued, "There have already been repricing as secondary levels demonstrate (it is) following direction from BSP Governor on inflation path.
The Monetary Board (MB), which sets policy for BSP, raised the central bank's benchmark interest rates by a total of 50 basis points between May and June of last year, 25 basis points each time, after noting that the ongoing domestic economic recovery gives the central bank flexibility to raise its key rates to help combat rising inflation.
The domestic inflation rate increased to 4.9 percent in April of last year and then increased to 5.4 percent the following month, exceeding the government's goal range of 2-4 percent.
The average inflation rate up to this point was 4.1 percent.
Please follow and like us: