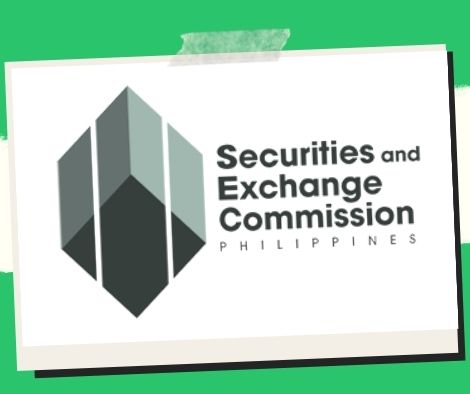 SEC approves the listing of LFM Properties.
By way of introduction, the Securities and Exchange Commission (SEC) has viewed favorably LFM Properties Corporation's listing on the stock exchange.
The registration statement for LFM Properties, which covers up to 10.35 billion common shares, was made effective by the Commission en banc at its meeting on June 28 subject to the company completing a few more conditions.
As of December 18, 2020, Liberty Flour Mills, Inc. (LFM), the parent company of LFM Properties, intends to distribute 10.35 billion common shares of LFM Properties as a property dividend to all of its stockholders.
For each LFM share they own, shareholders will receive 69 shares of LFM Properties.
Following that, LFM Properties would introduce itself by listing 25 billion common shares on the Philippine Stock Exchange's Small, Medium, and Emerging Board (PSE).
The common shares' initial listing price will be 10.7 centavos per share.
According to Section 1(b) of the PSE's Amended Rules on Listing by Way of Introduction, the listing may be suitable in cases when a listed issuer distributes stocks of an unlisted issuer to its shareholders in the form of a property dividend.
Please follow and like us: