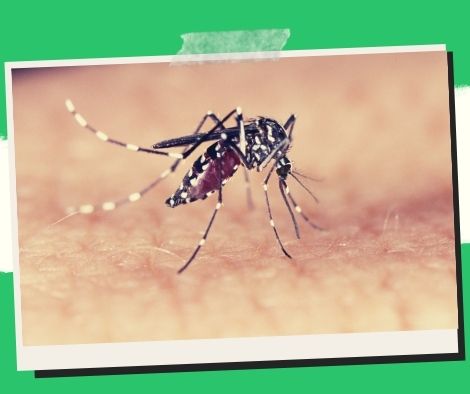 The public alerted to a countrywide increase in dengue cases
The Philippine Medical Association (PMA) issued a public health advisory on Monday against an increase in dengue cases across the country.
In comparison to the 31,320 instances reported during the same time period the previous year, the Department of Health (DOH) reported 45,416 dengue cases from January 1 to June 11.
In a televised public briefing, PMA Director Benito Atienza stated, "We should be alarmed, according to the reports from our association members, I attend the confederation of medical associations, in Singapore many died from dengue rather than Covid-19. Dapat na tayo ma-alarma, katulad sa Singapore inuulat ng aming mga kasamahan sa association.
The Zamboanga Peninsula (12%), Central Luzon (12%), and Central Visayas (13%) are the top three regions with the highest number of cases (10 percent).
Between May 15 and June 11, the country registered 11,680 instances, of which 15%, 13%, and 8% were found in Central Luzon, Central Visayas, and Western Visayas, respectively.
Atienza responded that Luzon may be more aware of dengue symptoms and prevention techniques in response to the question of why cases are rising in the Visayas.
However, cases here in the Ilocos region are also rising, even in the NCR and Calabarzon, therefore the Philippine Pediatric Society announced last week other week to really prepare against dengue.
The Bangsamoro Region, the Cordillera Administrative Region, and Region 4-B, according to the DOH, are among the regions with an increase in cases (Mimaropa).
The country has experienced 217 fatalities, with 39 occurring in January, 37 in February, 34 in March, 45 in April, 58 in May, and four in June, according to the report.
Atienza emphasized to the populace that adults of all ages can contract dengue, not just children.
As a pediatric general practitioner, he stated, "We need to be careful right now. Yesterday, I had two admissions, one of which was a dengue case, and the next day, the same." "Do not hesitate to consult if the bat's lagnat is a day or an evening" (Consult with a doctor if your child has a fever for two to three days already).
Please follow and like us: