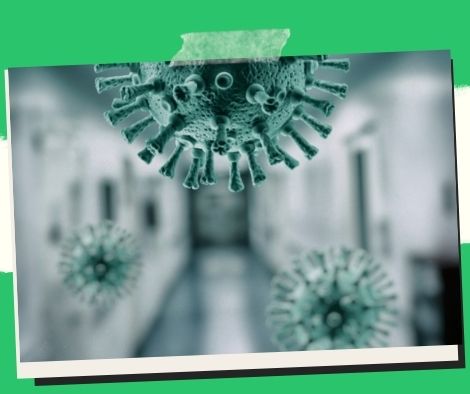 From June 27 to July 3, the daily average of Covid-19 instances increased by 60%.
The number of cases of coronavirus disease 2019 (Covid-19) recorded daily across the nation increased by 60% between June 27 and July 3, according to a Department of Health (DOH) report released on Monday.
From June 20 to June 26, there were 662 instances per day. From June 27 to July 3, there were 1,057 cases per day.
According to the most current case bulletin, there were 74 verified deaths and 7,398 new cases in the past week.
The number of severe and critical infections decreased from 591 instances the previous week to 497 cases for the same time period.
Only 381 of the 2,487 beds in the intensive care unit (ICU) are being used, or 15.3 percent, while 4,342 of the 21,791 non-ICU beds are being used, or 19.9 percent.
Approximately 70,780,972 people, or 78.64 percent of the country's target population of 90,055,357 people, had received the Covid-19 vaccination as of this writing, including 77.66 percent of 8,721,357 seniors.
Out of the total 70,780,972 who are fully immunized as of July 3, a total of 15,147,905 have gotten booster doses.
Please follow and like us: