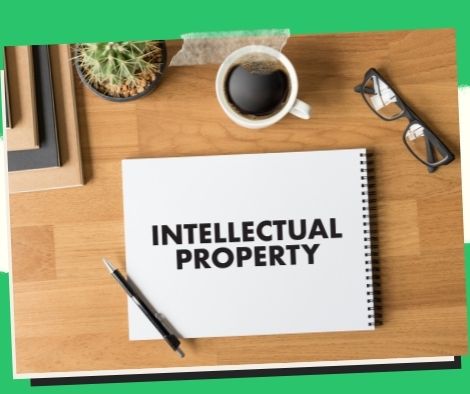 In Calabarzon, IPOPHL establishes a new IP satellite office.
The 15th Intellectual Property (IP) Satellite Office (IPSO) of the Intellectual Property Office of the Philippines (IPOPHL) has been established in Calabarzon to support increased IP protection efforts in the nation's most populous region.
"IPSOs are leading the charge to make our essential services accessible to all areas of the nation. Our recently established IPSO Calabarzon's goal is to increase the usage and understanding of the IP system among entrepreneurs, artists, and enterprises in the area, according to Director General Rowel Barba.
High-tech manufacturing companies are the main economic drivers of Calabarzon, especially in the provinces of Cavite and Laguna.
With 139,363 micro, small, and medium-sized businesses (MSMEs) as of 2020, the region is a top location for potential users of the IP system.
A potential hub for the creation of IP innovations, the region also has a variety of research and development (R&D) sources, including five state institutions and colleges and five Innovation and Technology Support Offices (ITSOs).
Additionally, we wish to encourage our higher education institutions (HEIs) to comprehend and support intellectual property (IP).
The goal of IPSO Calamba, an industrial hub for manufacturing, agriculture, and tourism, is to increase public awareness of the negative repercussions of piracy and counterfeiting.
It is also thought to expedite collaborations in creating local IP initiatives by partnering with local policy officials.
The Philippine Statistics Authority reports that Calabarzon will experience the fastest growth in 2021, with a 7.6 percent increase. Due to its expansion, Calabarzon now accounts for 14.7% of the world's GDP, the second-highest percentage among regions.
On July 6, the IP Field Operations Unit (IPFOU) will conduct a capacity-building program for the DTI Calamba staff as the first activity of the new IPSO in the area.
"Empower our DTI IP champions to build a constructive connection with the stakeholders," Barba said of the one-day training.
"As we extend our reach to other important strategic regions and make our services available to people in need of assistance with IP rights, we also want to learn from the experiences of regional advocates. We also aim to increase their understanding of how to better meet the IP demands of their local communities," Barba continued.
IPSO Calamba is situated in Barangay Real, Barangay Real, Calamba City, Laguna, on the fourth floor of the Marcelita building, DTI 4A Regional Office. Through the IPOPHL website, stakeholders can learn more about the IPSOs in their own communities.
Please follow and like us: