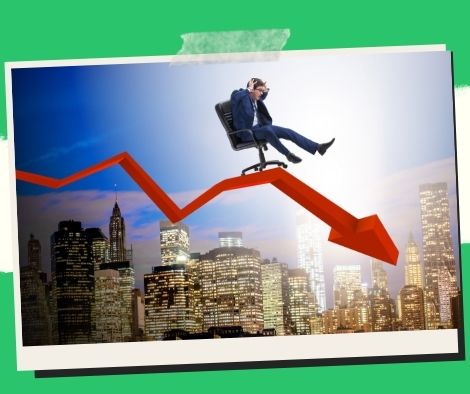 PSEi increases as inflation meets forecasts; the peso declines
The major stock index increased once more on Tuesday, driving all local market counters to positive closes, but the peso fell versus the dollar.
To reach 6,309.99 points, the Philippine Stock Exchange index (PSEi) gained 2.04%, or 126.37 points.
Following suit, All Shares increased by 1.50 percent, or 50.24 points, to 3,398.70 points.
Property, which increased by 3.41 percent to lead the sectoral indexes, was followed by Financials, Industrial, Holding Firms, Mining and Oil, 1.15 percent, Services, 0.79 percent, and Industrial, 1.90 percent.
A meager 509.22 million shares, or PHP3.98 billion, were traded.
At 119 to 71, more shares advanced than declined, while 46 were unchanged.
According to Luis Limlingan, head of sales at Regina Capital Development Corporation (RCDC), "Philippine shares continued to be purchased up as the latest CPI (consumer price index) came in within expectations, and while fund managers await the US to restart trading from the long holiday."
The domestic inflation rate increased from 5.4 percent in May to 6.1 percent in June, the highest level since October 2018, according to a report released throughout the day by the Philippine Statistics Authority (PSA). The increase was mostly caused by an increase in oil prices.
Limlingan asserted that an increase in inflation is anticipated, citing earlier indications from the Bangko Sentral ng Pilipinas (BSP) on increases in the cost of staple foods as well as the depreciation of the peso in relation to the US dollar.
The peso again declined against the US dollar, reaching a nearly 17-year low of 55.23, its lowest level since October 25, 2005, when it closed trading at 55.26 from 55.08 on Monday.
It started the trading day at 55.00, down from the previous session's opening price of 55.12.
The range of its trades, from 55.25 to 54.98, raised the day's average to 55.084.
Volume increased to USD1.29 billion from USD976.26 million the day before.
Please follow and like us: